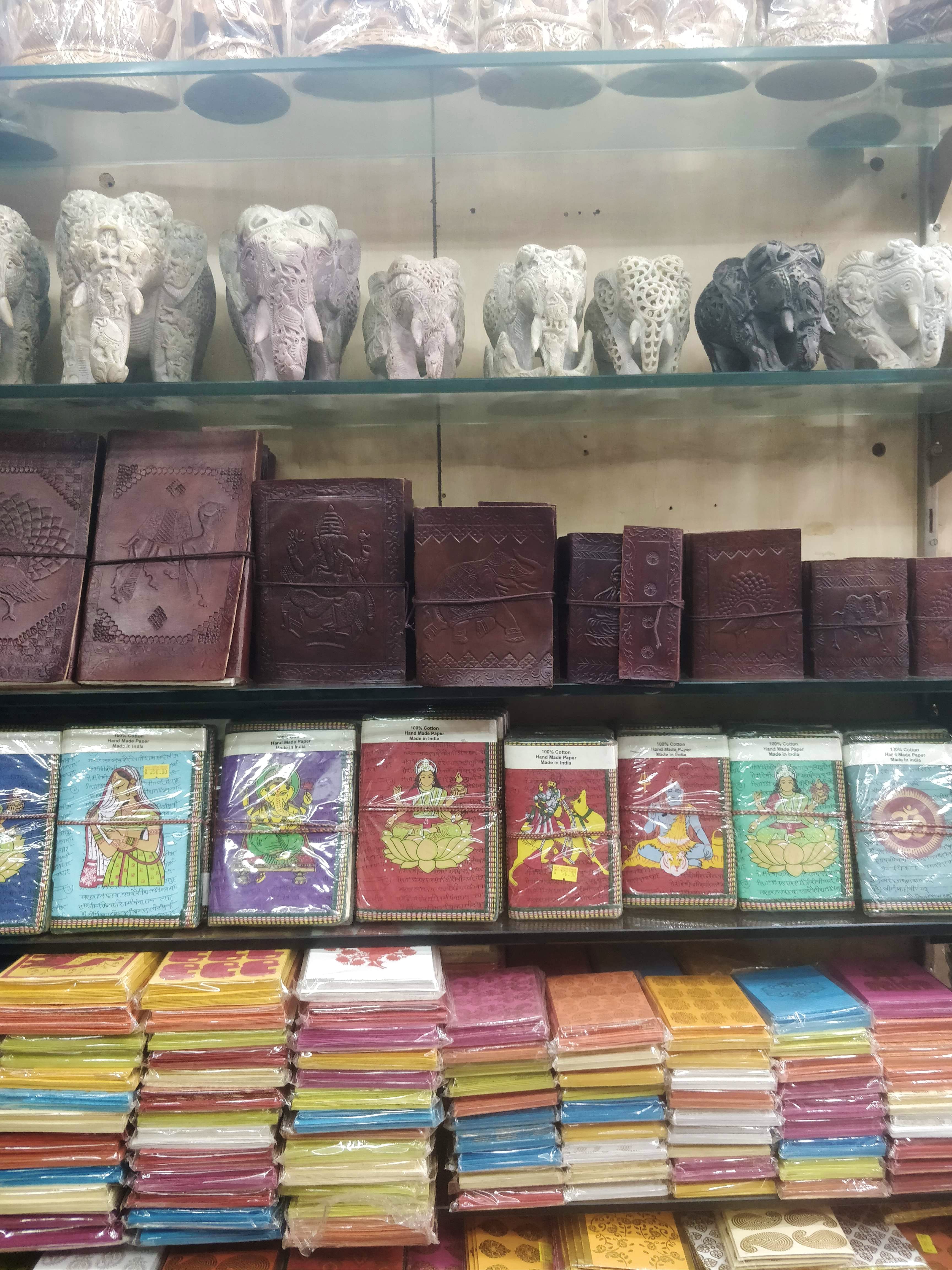 This Tiny Shop In Janpath Is Great For Faux Leather Diaries & Pashmina Stoles
What Makes It Awesome
That it's a notebooks and pashmina shawls galore. They claim that the diaries and notebooks were all leather-bound, but I was pretty sure that it wasn't authentic (which is great for people like me who refuse to use pure leather). They were also quite affordable and came in multiple sizes. They've got a collection of pretty shawls too - both in solids and minimal prints. But TBH, I didn't stop to check them out since winter is almost over.
What Could Be Better
The handicrafts here were nothing out of the usual.
Comments