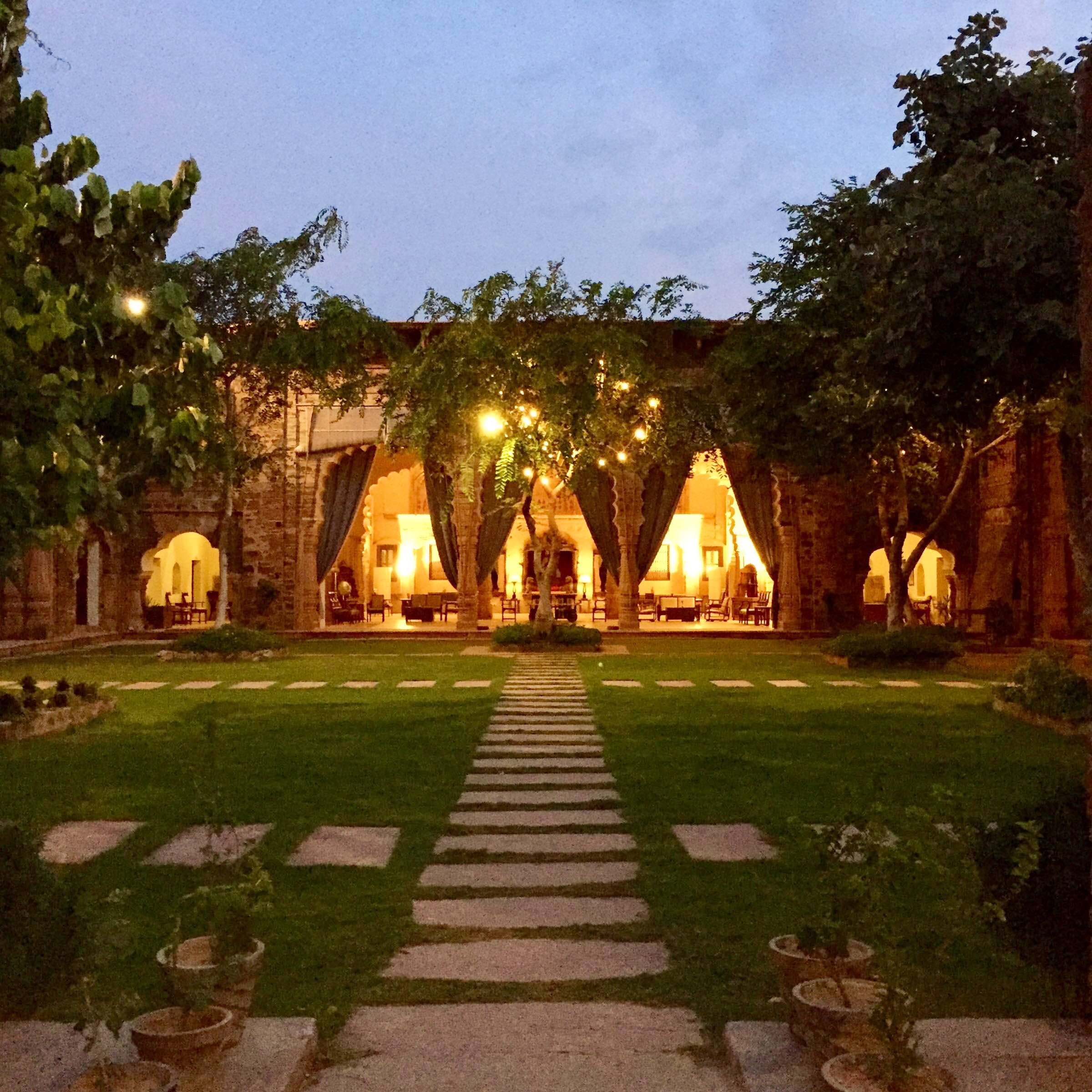 Visit Tijara Fort Palace For The Perfect Weekend Getaway With Your Young Kids
What Makes It Awesome
Located just a short drive away from Gurgaon is this little gem called the Tijara Fort Palace. Operated by the Neemrana group, this place has a large pool, an outdoor play area, and an indoor games room - these can surely keep kids under the age of 7 or so really happy for a good long weekend. The Tijara Fort Palace itself is mid-sized with absolutely unobstructed views all around. The greenery is surprising for this part of the country and is very refreshing after Gurgaon. The staff here are very friendly and helpful, we also got special aloo parathas for my two-year-old on demand. The drive itself is just about two hours and very doable even with toddlers.
What Could Be Better?
The spot is still under construction so some of the wings look a little more in ruins and the spirited children need to be actively monitored. The staircases are steep and narrow, so can be a pain to navigate with a babe in arms. Plus, food is not served in the rooms.
What's My Pro Tip?
Also, make sure to carry your own booze.
Also On Tijara Fort Palace -Neemrana
More Information
Tijara Fort Palace -Neemrana
Comments