Look Fabulous With A Great Trim And The Best Nail Job At Toni & Guy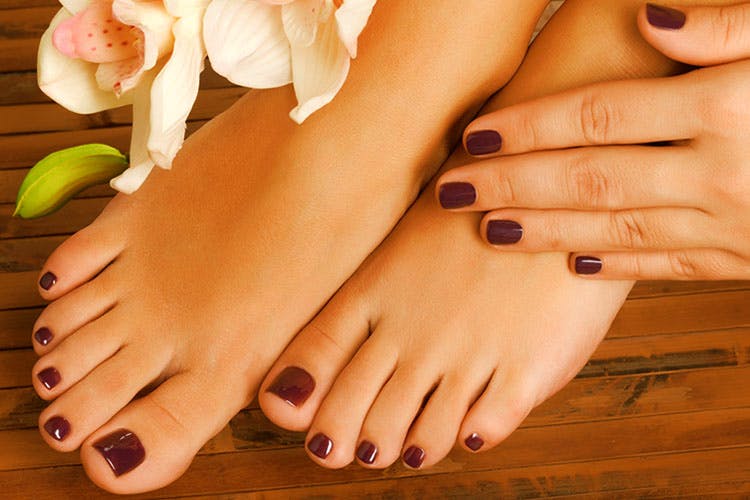 Shortcut
Toni & Guy is a super efficient salon, giving us great haircuts and manicures. Their services are a must-try.
What Did I Like?
This place just has a comfortable and fresh vibe. The people here care about you and your requirements and don't just let you go ahead with any service if you don't need it. But my favourite is the nail artist; I come back every week for a new colour.
What Can Change?
The manager could've been a bit nicer and efficient but the owner is always there and great!
#LBBTip
Parking can be an issue at Green Park market since it's always crowded so try to avoid going on weekends.
Comments