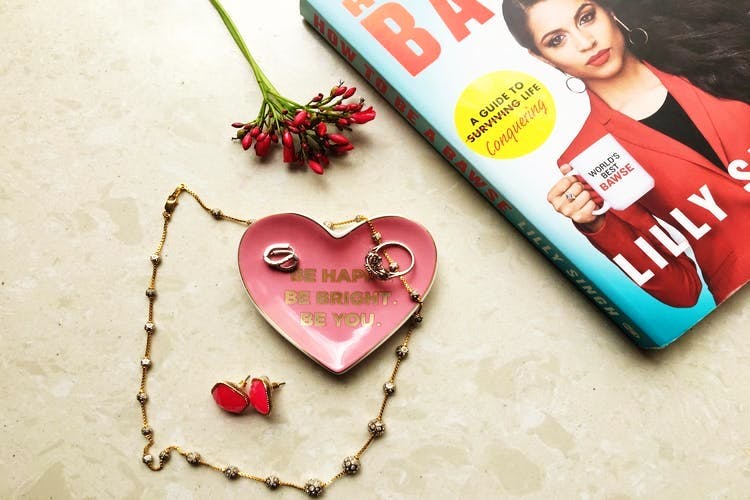 Treat Yourself To DIY Posters, Quirky Stationery, & More With This E-Store
Shortcut
Eat Travel Splurge is an e-store offering quirky, colourful, and offbeat gifting items. You'll find stationery, tech stuff, home decor items, travel kits and more.
Accessorise Like A Boss
We should warn you outright - while you may check out their products with the intent of buying your BFF a birthday gift, you will most probably end up shouting "treat yo'self" and buying a bunch of stuff for yourself.It's an Insta-dream come true out there – notebooks and planners with pastel colours, quirky designs, and quotes; travel mugs in fun designs to double your morning coffee delight; designer trinket dishes for your jewellery and keys; and colourful laptop sleeves. They've ever got a separate Girl Boss collection with the coolest products!We love these DIY scratch-off posters of some of the best city skylines - check out New York and Florence!
So, We're Saying…
Head over to Eat Travel Splurge for some great gifting options and quirky accessories.
Comments