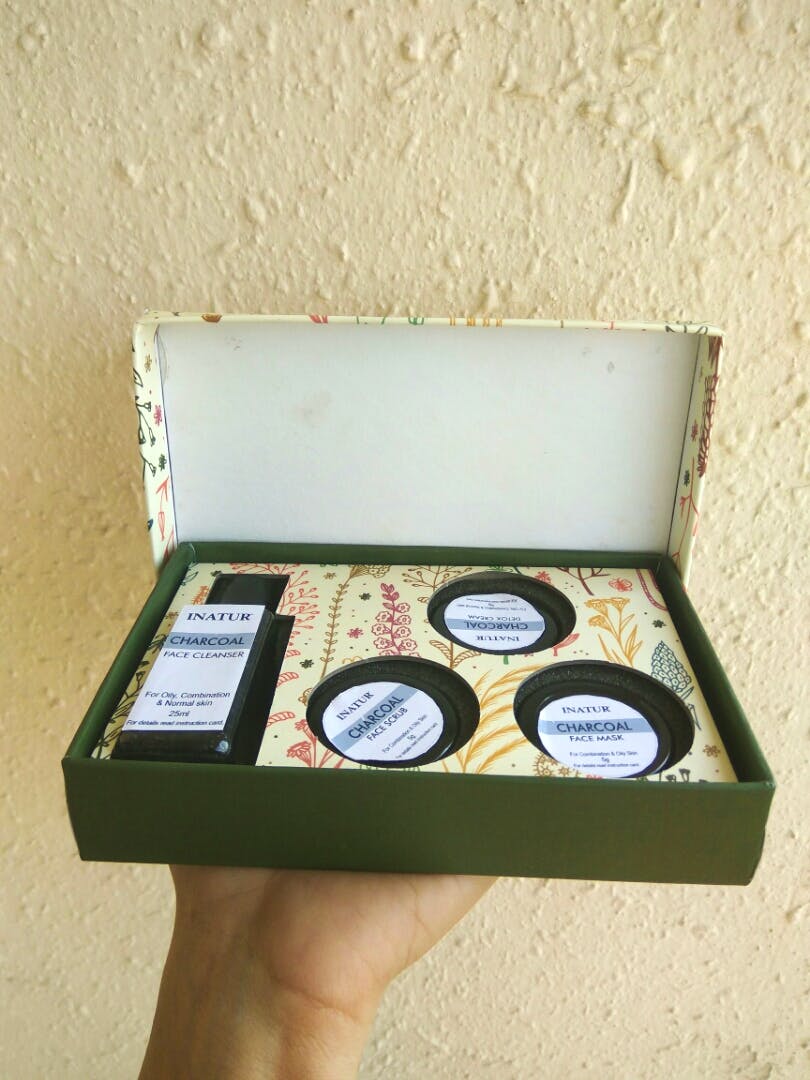 Try Out Inatur's Experience Box Before Buying The Full-Sized Products
What Makes It Awesome?
Inatur offers a wide variety of personal care products. From hair creams, oils and shampoos to bath salts, lotions, and mists, and from beard oils, shaving foam and essential oils to lip care, eye care, and more, they have it all. They also have sample boxes, experience boxes, and other combos. I recently tried their miniature skin-care kit (experience box) that will last you a couple of days. It's amazing how you can test out a range of beauty products before buying the full sized variants.
What Could Be Better?
It would be great if they introduced a wider range of tester boxes based on different skin types and requirements.
Comments