The information in this post might be outdated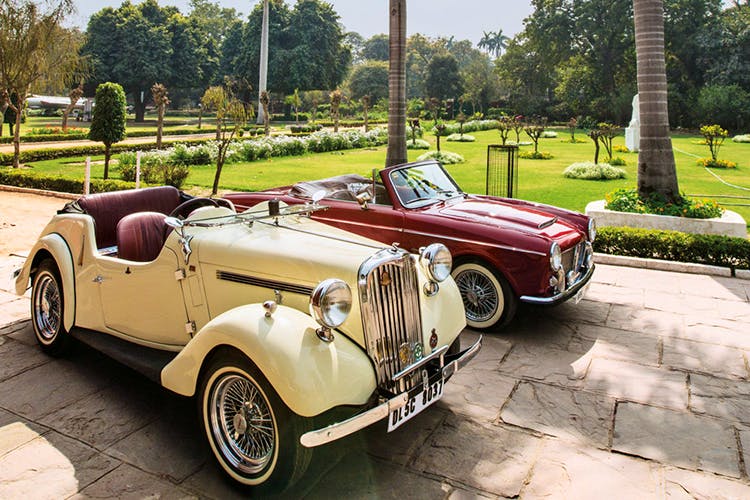 Watch Vintage Cars Take To The Streets At India's Oldest Annual Rally!
What's Happening
If modern sports cars, hypercars and superbikes aren't your scene, and you're more of a vintage, old-school kinda person, you'd better mark your calendar.
The Statesman Vintage Car Rally (which is India's oldest annual car rally) is coming back for its 53rd edition, and they're putting on a show of some of the most astonishing automobiles ever made—a show you certainly won't forget. Last year, some of the most iconic cars were on exhibit, including 1930 Studebaker, 1933 Rolls Royce, 1947 Buick, 1932 Ford, 1932 Buick, 1926 Pontiac Dodge, 1914 John Morris, 1946 Oldsmobile, and many more – we're sure this year will be even better!
These motor masterpieces will cruise through the city streets where they will be assessed for originality and performance on the road section, and will be put on display for visitors followed by live music.
Make A Note
The flag off is at The Statesman House, and culmination and prize distribution at the Dhyanchand National Stadium.
Comments