Wake Up & Smell The Coffee: Galleria Market Gets Its First Starbucks Outlet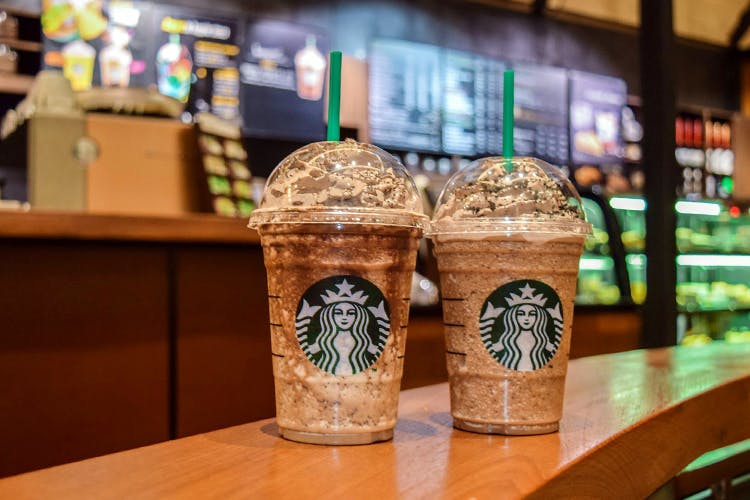 Shortcut
American coffee company that's pretty much taking over the world, Starbucks is now open in Galleria Market.
Tall, Grande Or Venti?
Get yourself a Caramel Frappuccino and celebrate the fact that Starbucks is now just a little bit closer home. We especially love the Featured Drinks which change with the seasons – we're hoping for pumpkin-spiced everything, come fall. However, we're currently eyeing the White Chocolate Mochha Frappuccino which sounds like all our dessert and coffee dreams come true, all at once.
Also on the menu: Starbucks' cold brew, a delicious Iced Shaken Hibiscus with Pomegranate Pearls and a Matcha-Espresso combo we could be persuaded into trying.
So, We're Saying...
Starbucks is the perfect pit-stop on a hot summer afternoon, especially after some heavy-duty shopping at Galleria. .
Comments