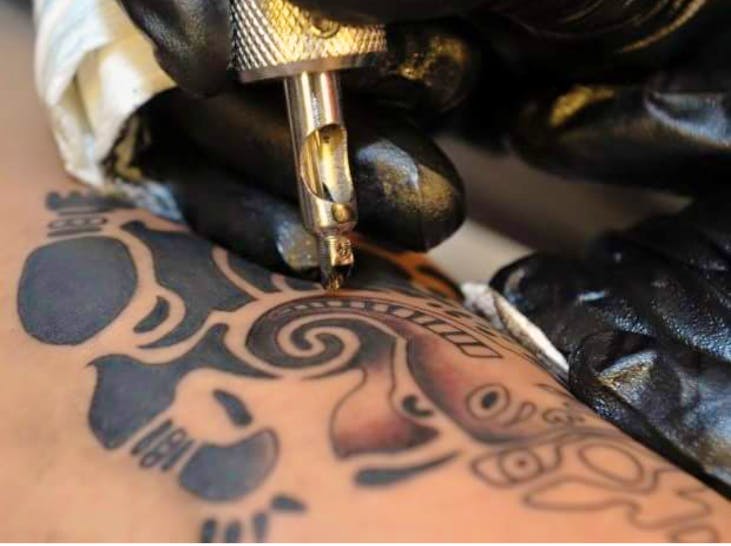 Want to Get Inked in Jaipur? The Groomax Does it Best
What Makes It Awesome
A doctor turned tattoo artist, this guy does all his work right. He specialises in tattoo art and nail crafting. He also takes classes to teach you tattoo designing, and that too in different cities.The best part is he will read your mind and would give you ample of choice to choose the best tattoo for yourself. He will tell you about the significance of the tattoo as well.
What Could Be Better?
Nothing at all. This is a complete solution for your inking problems.
What's My Pro Tip?
Get a prior appoinment if you are planning to get a tattoo or some nail art.
Anything Else?
The best part is that being a doctor he takes all the necessary precautions which are needed while tattoing like proper use of needles, good quality inks, after inking solutions. He gives a special oinment to be applied after the tattoo is done. In all, you are in safe hands and dont have to worry about unsterilized needles and so on.
Comments