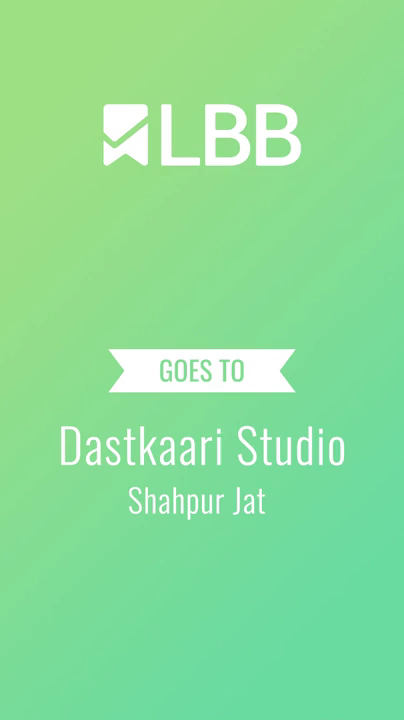 Renovate Your Home With Vintage & Hand-Made Decor From Dastkari Studio In Shahpur Jat
What Did I Like?
Tucked away in one of the fashion by-lanes of Shahpur Jat is a store called Dastkari - and I couldn't be happier with my find! All the stuff is either created or curated by designer Preeti Suri, Dastkari is really a tribute to handicrafts and creativity. Beautiful stoneware, handcrafted ceramics, quirky metalware, vintage crafts, and decor dot the walls of the entire store. Each piece is unique in its own way and seems to be thoughtfully put together. They have bar decor that's both functional as well as kitschy. I absolutely loved all the items - from small to large ones and I have made a mental note to visit the store when I'm re-decorating!
What's My Pro Tip?
Don't miss to check out Dastkaari's furniture collection. They have a range of funky metal lamps on display and can do a host of other stuff if you order in advance. Even standard furniture pieces are edgy and interesting. Not to be missed!
Anything Else?
If you're thinking you'll be considerably lighter on the wallet when you exit the store, you're mistaken. All pieces are priced just right and are a far cry from the exorbitant MG road showrooms.
More Information
Dastakaari Studio
Nearest Metro Station: HAUZ KHAS
Comments