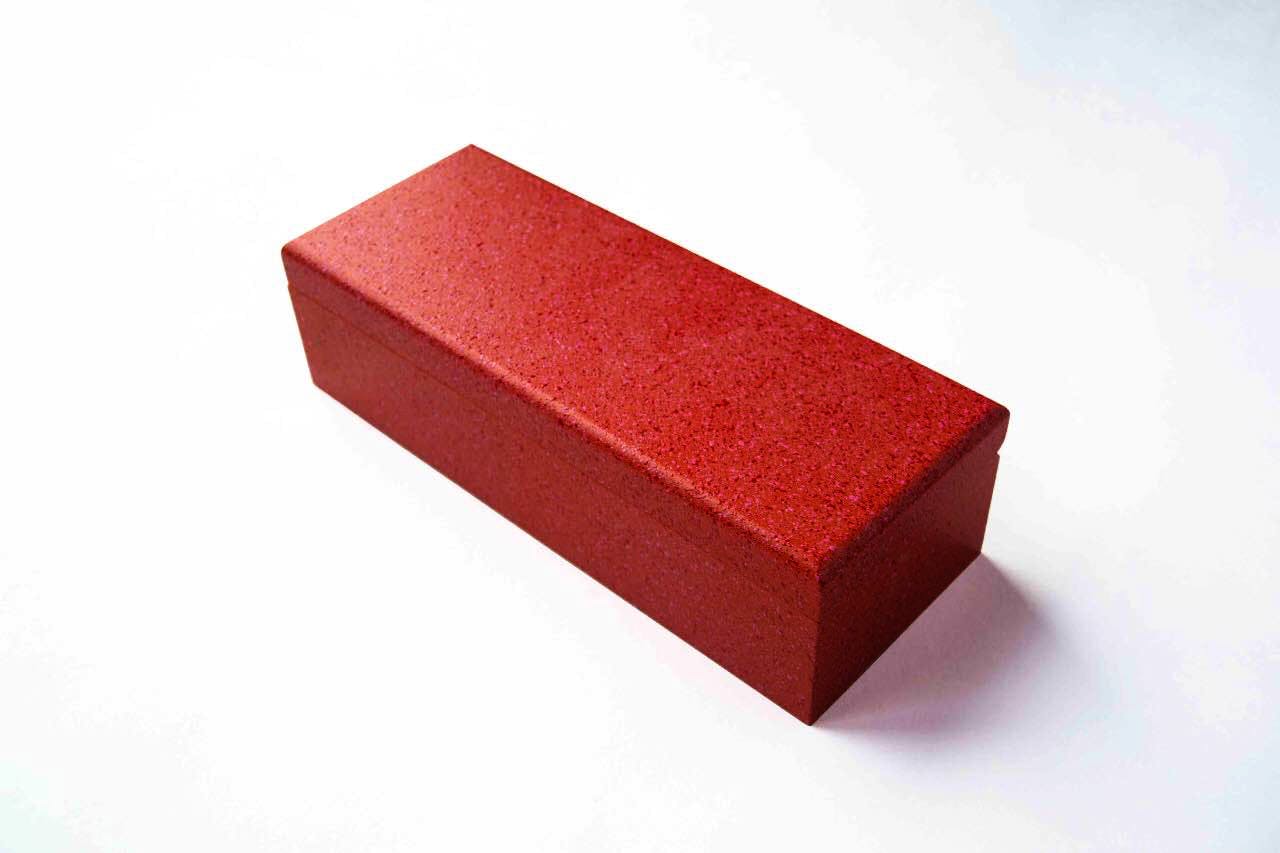 Up Your Gifting Game With This Brand's Elegant Decor & Packaging Items
What Makes It Awesome?
Le Jahaan was trending on social media and that how I came across it. I LOVED the products. They are all so good. Their new collection offers an elegant and alternative option for the usual gifting ideas. The products are versatile; you can use them to gift dry fruits, jewellery or sweets. They have a website and an Instagram account. So don't forget to check those out. P.S. They can customise designs and sizes!
Comments