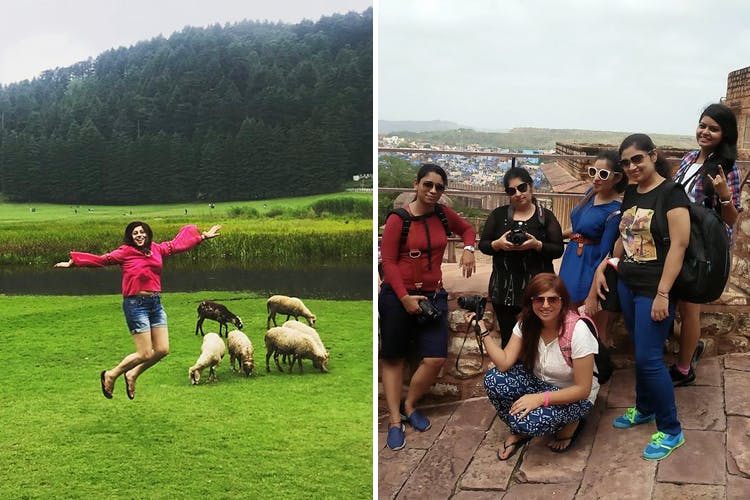 Planning A Fun, Safe Solo Trip? This Women-Only Travel Company Will Have Your Back
Shortcut
A travel company for women, by women. If you've been thinking about going on that solo trip you've had planned for months, Wovoyage are just the people to get in touch with.
What Makes Them Awesome
Looking to go on a backpacking trip with your girlfriends? Or just to get out of the city and explore a new place on your own? As much as we'd like to be spontaneous and hop on a bus to an exciting destination, women's safety is a big issue in India. Wovoyage steps in here and ensures that your travel is safe, with their female tour guides and carefully planned trips that guarantee you get to enjoy your travel hassle-free. Started by Rashmi Chaddha in 2016, more and more Indian and foreign travellers are turning to Wovoyage for solo trips and backpacking tours.
In India, they've got destinations like Goa, Munnar, McLeod Ganj, Andamans, Rajasthan and more. If you're looking to go abroad, they've got packages for Greece, Japan, Thailand, Bhutan, Italy, Bali and other destinations. They can also tailor a trip to fit your requirements—if you ask them to. She's planned multiple trips for foreigners around India, and has built up a large enough base with people helping her out in different regions, and with the language barrier. Her packages depend on your destination, but they seem to be pretty reasonable.
What Could Be Better
We wish they'd have all the trip details on their website.
Comments