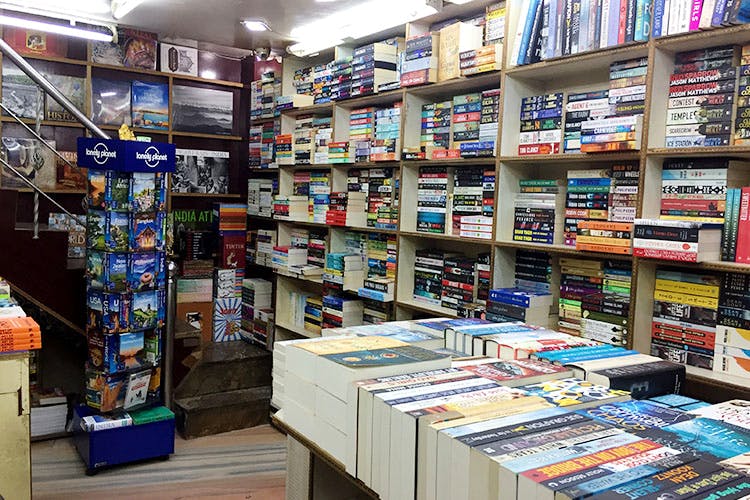 A Year-Round Discount On Books? Head To This Bookstore In Gurgaon
Shortcut
Midland Books is a landmark because it has survived the onslaught of online book stores and the change in reading habits of younger generations. The reason? They're always so well-stocked.
Discounts Galore
There is a fixed discount of 20% on all books all year round which works out great because that puts most of the titles at par with online prices and there's also no need to wait for your book to be delivered. This is best used for new titles and releases since those are rarely discounted elsewhere and they always have a heads up on new books.
Midland is the perfect place to pick up coffee table books, whether you need them for gifting or for yourself; with subjects ranging from travel to mythology, there's lots of options.
Something For Everyone
Apart from mainstream fiction and classics, this store also has one of the finest selection of books for kids and teens, with half the basement dedicated to literature for youth. Their non-fiction selection includes self-help and motivational books, essays and academic titles.
They also have a large section of Indian and international magazines.
So, We're Saying...
No more excuses, you can now stock up and read more even if you're on a budget!
More Information
New Midland Book Shop
Nearest Metro Station: Sikanderpur Rapid
Comments