The information in this post might be outdated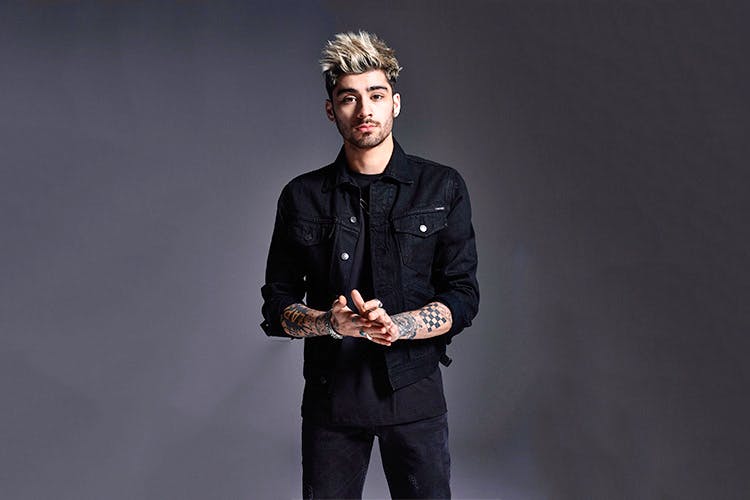 Stop What You're Doing: Zayn Malik Is Coming To Delhi!
Zayn Malik fans, we have some exciting news for you. The British-Pakistani singer is set to leave for his first ever multi-city tour of India this August.
We were sorry to miss out on Ed Shereen and Coldplay when they came to Bombay, but while Zayn is kickstarting his tour there first on the 3rd of August, and then going on to perform in Kolkata, Hyderabad and Delhi. We hear he might head to Nepal for a performance as well afterwards. Known for hits like PILLOWTALK, Dusk To Dawn and his latest song, Entertainer, we can't wait hear Zayn perform all of these numbers live. His last album, Mind Of Mine was a sensation, and his second album is still to release.
We're yet to find out about the dates and tickets for his performance in Delhi, so keep watching this space for more information. Until then, just make sure you don't skip town in August.
Comments