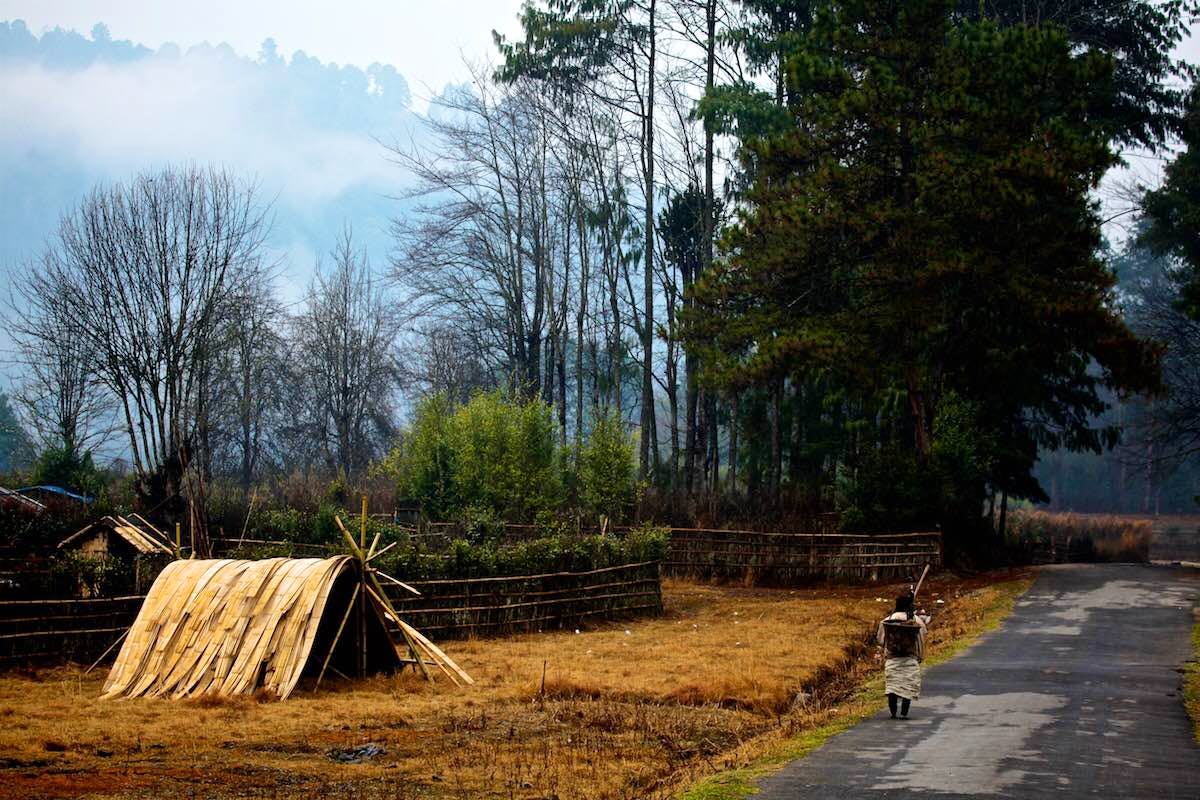 Soak In The Beauty & Traditions Of Arunachal During Your Stay At Ziro
What Did You Like?
Home to the Apatani tribe, the Ziro Valley in Arunachal Pradesh in north-east India is literally a breath of fresh air. It is a wonder unspoiled by tourism, and one hopes it stays so forever. A flat terrain with rice fields, fishing pools and traditional homes, it is ringed by hills with a halo of mist and clouds to make for a perfect picture. People are busy doing something or nothing, with no sense of urgency – when you have arrived in Nirvana land, where is the rush to go anywhere else? I could not help noticing the women - especially the older ones. They were 'defaced' to protect their lives and honour. By sporting big, round black nose plugs and earrings, and by tattooing their faces. Men have tattoos too and they tie their hair in a knot but not to look 'ugly'. Such portraits will not be there for long to see – it is only the older generation who have such adornments. It's a society in transit. The younger lot wear modern clothing, go to salons, and can be found on Facebook. Ziro has also emerged as hubs for high standard schools, attracting teachers from across the country, enabling a pursuit of non-agrarian professions for locals. But an Arunachali's traditional bamboo hut continues to be his or her castle. Most of them stay in their ancestral homes, even when they can afford better; you can see cars parked outside though. An old woman, nearly blind, in Hong village allowed me to have a look around her house. It had a central fire for cooking and warmth, and the family sleeps around this. There was one additional bedroom, with the toilets on the outside. The hut was raised on bamboo stilts, and I could see pigs living below. The walls of an outer room carried a display of heads and horns of Mithun cows sacrificed years ago; their number is a matter of pride for them and indication of their affluence.
What Could Be Better?
They should have better and cleaner places for the stay.
Comments