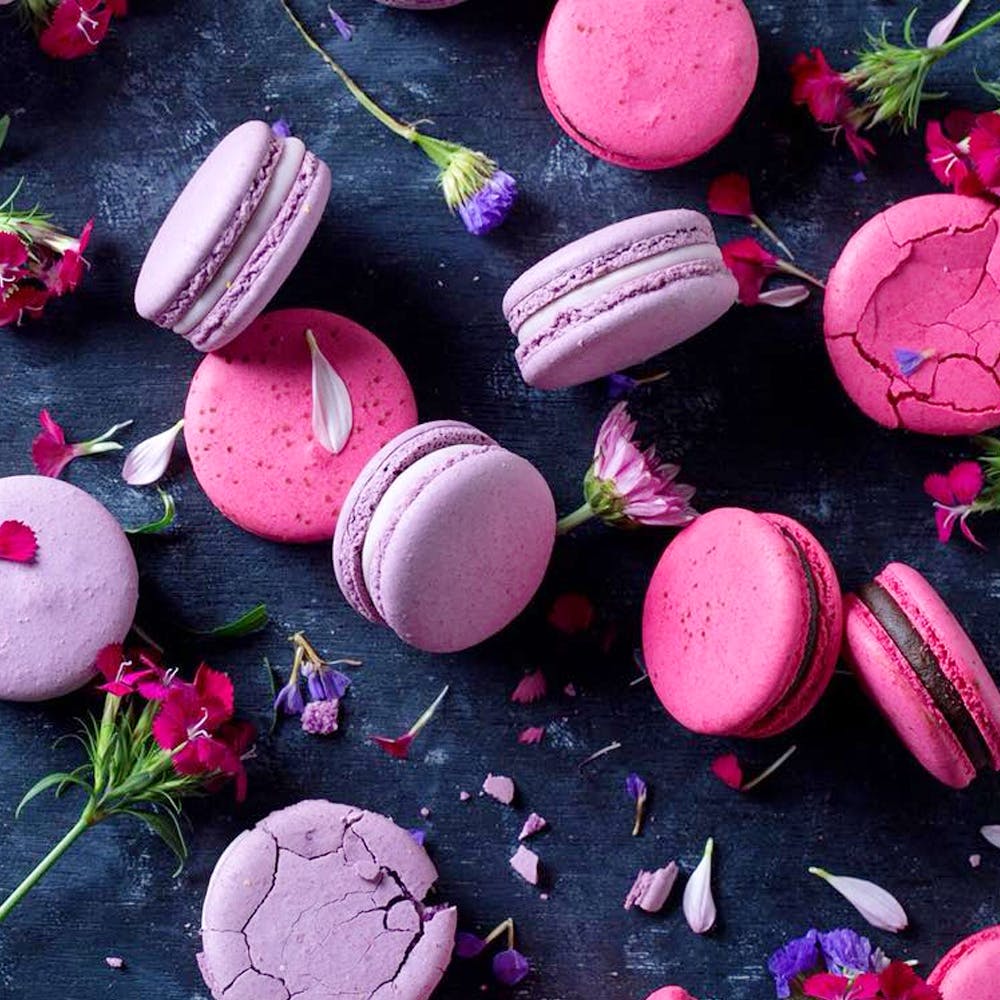 LBB Update: Our OG Spot For Macarons, Le 15, Just Found A New Location
Shortcut
There's just something so moreish about macarons. Whether it's the bite size, the cute colours or the grammable nature of the packaging...we just can't get enough. Bandra folks, Le 15, the spot to get our fix of these sweet treats has shifted, and here's where you can find 'em.

What Makes It Awesome
Pooja Dhingra's Le 15 is one of the first places in the city to introduce and popularise the concept of the French macaron. And boy have these adorable almond-flour treats with a delicious filling taken off! The patisserie is known for its focus on traditional French techniques, drawn from founder Pooja's stint at the prestigious Le Cordon Bleu in Paris.
Lover's of the original Bandra location may find a few changes at their new home: for one, the cafe now serves tea and coffee for all us caffeine addicts out there. Coffee paired with a rich chocolate macaron...can you think of anything more divine! Besides the macarons, you'll also find a delicious array of their mini cupcakes in an assortment of your favourite flavours - red velvet anyone?
So, we're excited to check out Le 15's new location in Bandra West. We hope Le 15 Patisserie, Bandra Edition 2.0 is just the spot for our afternoon weekend afternoon catch-ups and not-so-secret indulgences.
Comments