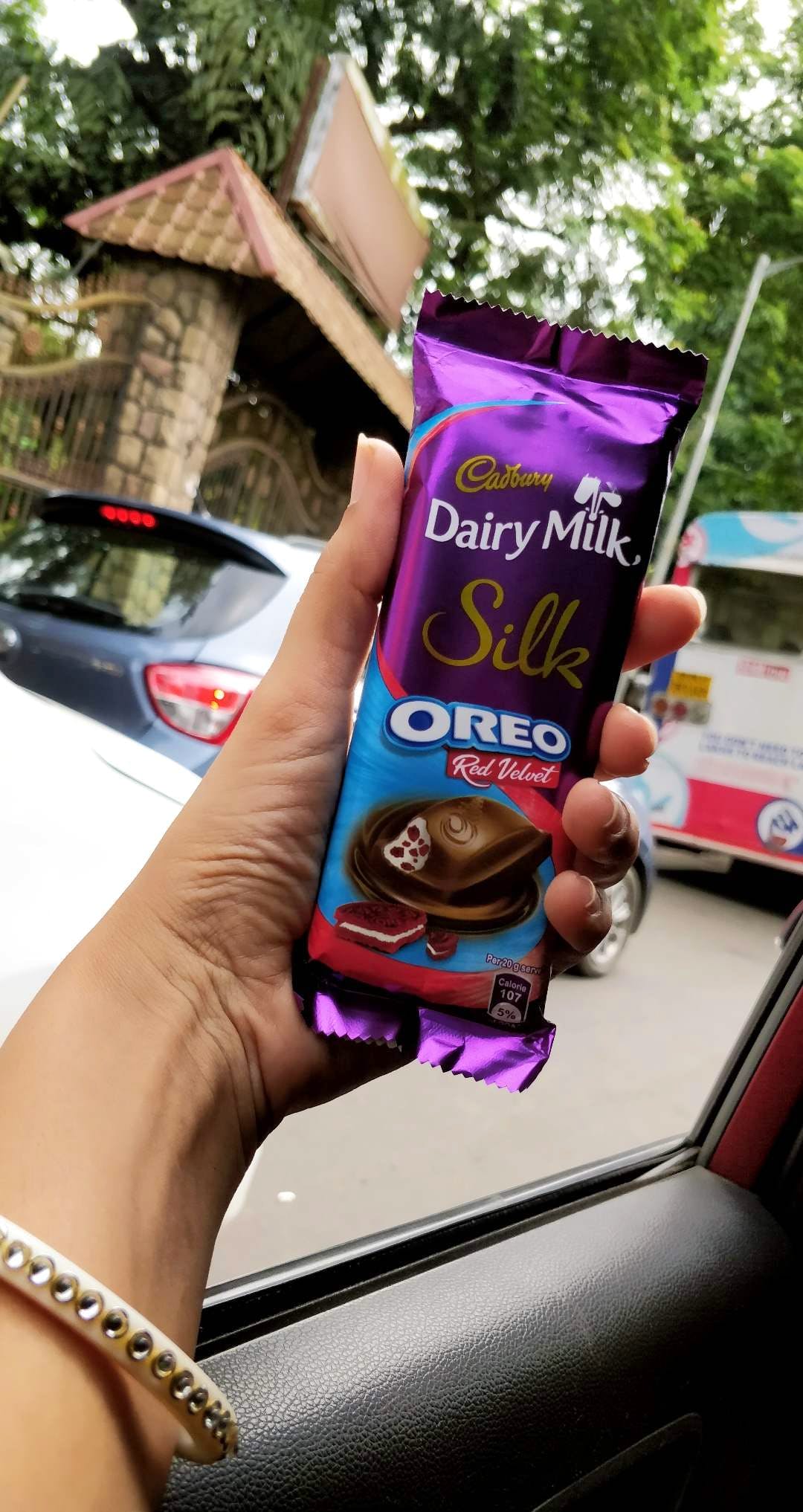 Tried The New Dairymilk Flavour? If You Haven't Then Get Them Now!
What Makes It Awesome?
The latest Red Velvet Oreo silk chocolate by Dairymilk is a bomb. It costs Rs. 75 and is available almost everywhere now. The chocolate tastes divine. One might assume that it will be too many tastes at once and might not have distinct tastes but no, each of the flavours stands out clearly. The best thing is the fact that it smells divine. Your entire room will smell of Red Velvet Oreo silk. Amazing fragrance, great taste and Dairy Milk ka quality - what else does one need? The limited-edition chocolates are all good but the one that stands out is the Butterscotch Crunch. It's like a better, richer and creamier version of Dairymilk crackle. Go try them all.
What Could Be Better?
Choco- Strawberry could have been better. Tastes a little dry!
Best To Go With?
Family, Big Group, Bae, Kids
Also On Cadbury Dairy Milk
Comments