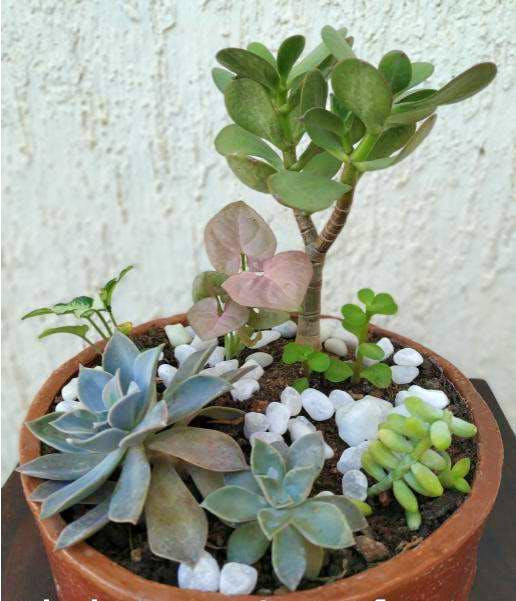 A Cute Collection Of House Plants And Cactii From EcoSouvenirs
What Makes It Awesome?
The aesthetic of plants and succulents arrangement with the natural material (bamboo, coconut shell, terracotta) that the arrangements are set in. The healthy, chubby, plants themselves. I bought one tree garden from EcoSouvenirs, and when I set it in the corner of my living room (with just a couple hours of sunlight, as instructed), the plants seemed to radiate happiness into my room. When I listen to music, these cute little things give me company. I'm not sure which relaxes me more, the music or the beauty of the garden tray.
What Could Be Better?
These guys are creative with natural materials. I really do want to see a wider range of products.
Comments