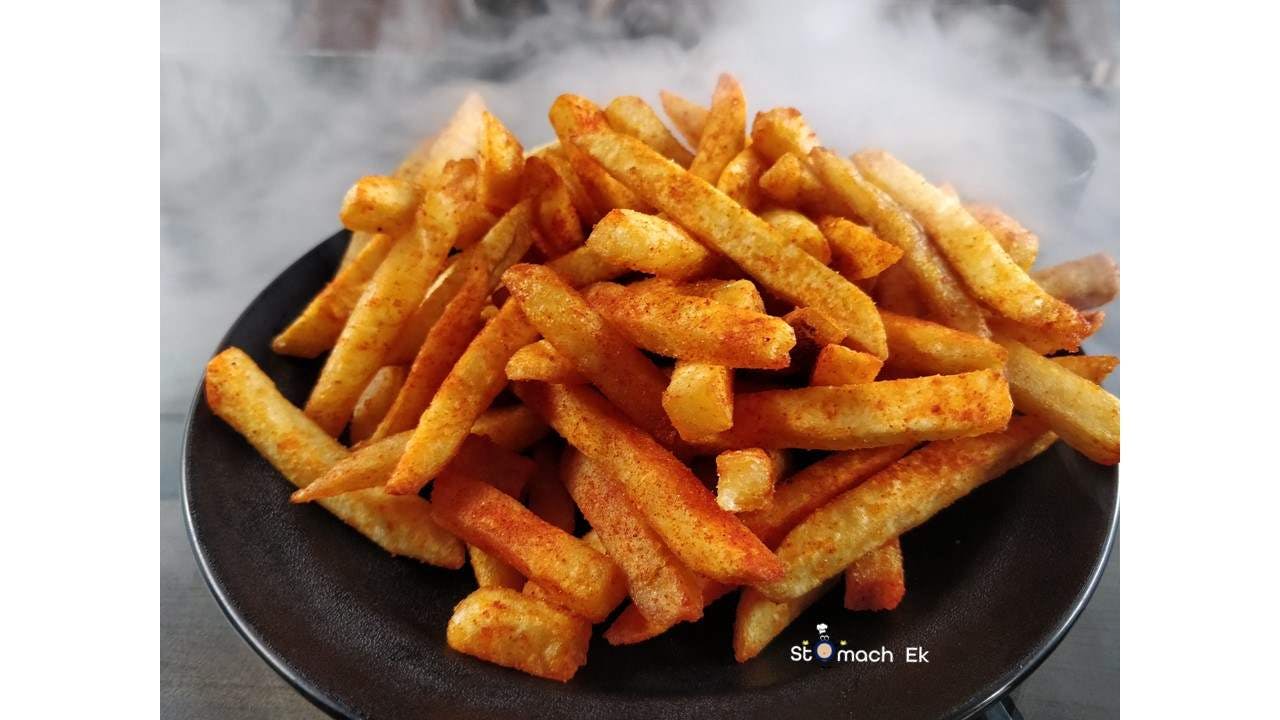 Off D Hook: A Great Place For Hookah Sessions And Comfort Food
What Makes It Awesome?
Off D Hook has an amazing and comforting ambience which makes you feel really relaxed. The place is on the terrace, so you get a nice breeze, excellent for night time. They have a screen where they host all major match screenings. Hookahs are really nice and pocket-friendly. So guys, head to this amazing place to have a nice evening with your friends and dates.
What Could Be Better?
They're hugely understaffed and half the beverages listed on the menu were unavailable. Number of coolers and fans on a hot summer afternoon were really less, especially considering that the hookahs make you feel warm too. Most of the food items were average.
Ask Ravish a question