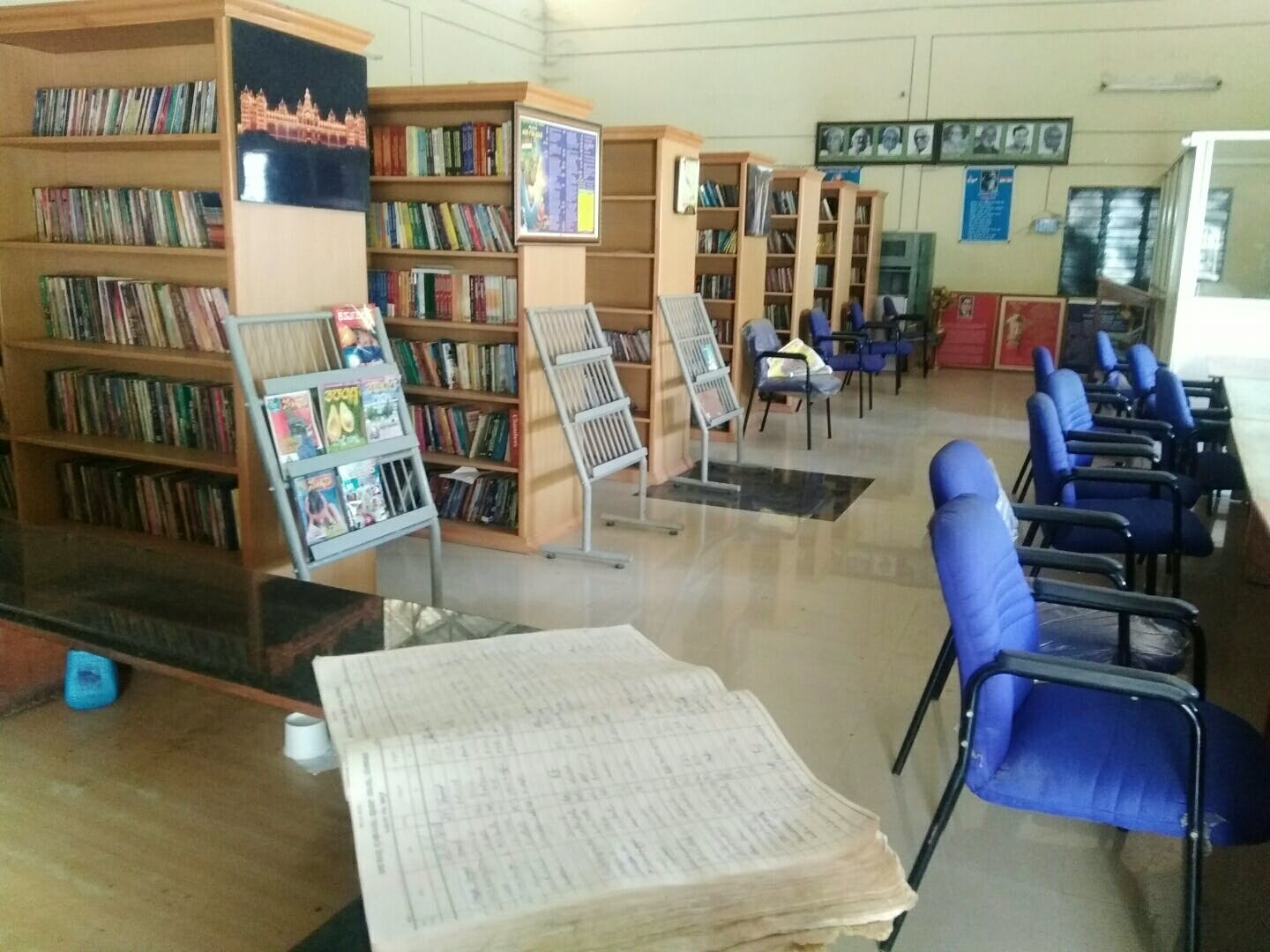 Make This Hidden Government Library Your New Reading Corner
What Makes It Awesome
Government Library is a not-so-known but an extremely well-maintained library, where you can just drop in and read anything you like for free. The library has books belonging to diverse genres but since the shelves aren't marked, you might have to spend some time searching for books on a particular subject There are books both in English and Kannada, and so everyone is sure to find something for themselves.
What's My Pro Tip?
If you wish to borrow any book, you will have to register yourself. The registration only costs Rs.150 and you will need a copy of your Aadhar card and 4 passport/stamp size photo for it. Also, the library is not on a busy road, so you'll have to look around a little.
Anything Else?
The library also has an exercise area outside for the readers to stretch some muscle after sitting too long if they wish.
Comments