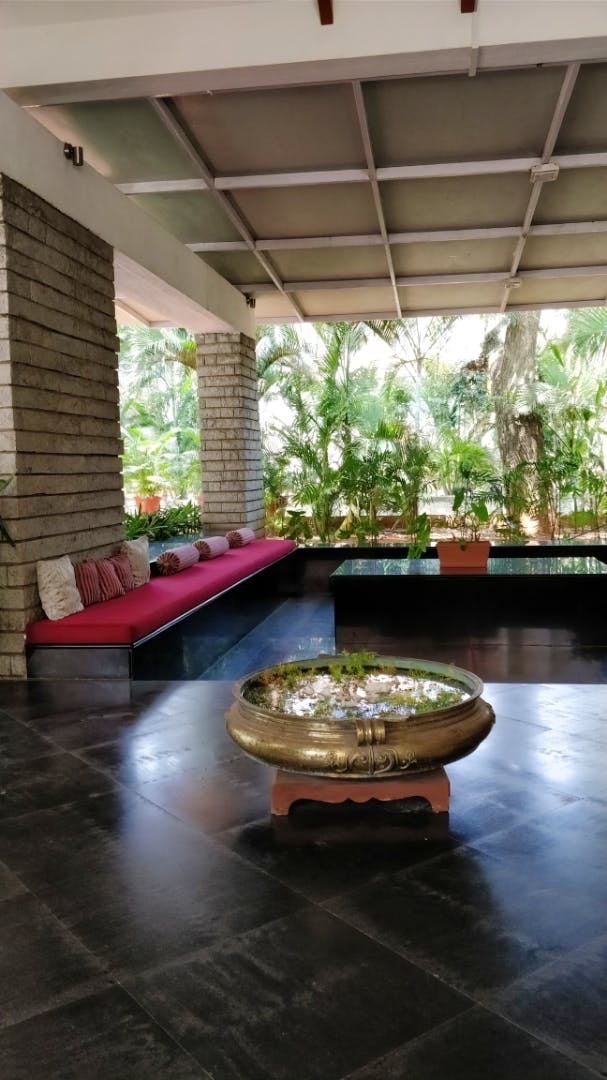 Calm Your Wits Away From The City & #GetLost At Silent Shores Resort & Spa
What Makes It Awesome
Though Mysore is famous for the Dussehra celebrations and for its grandeur and royal processions for many but for Bangaloreans, it is a weekend getaway destination as well. Silent Shores Resort & Spa is a perfect staycation destination to rejuvenate and relax. This place is located in the industrial corridor and is not too far away either. The place because keeps you away from the hustle and bustle of the city while giving you a quick access to it as well. The resort has something to offer for all the age groups, from a vast expanse of lush greenery where you can go for strolls with bae or cycle with kids, a rejuvenating spa, and beautiful pool to indoor games, restaurants and a coffee bar. Their romantic candle-light dinner setting by the lake is gorgeous too. The resort has varied accommodation options to choose from that offer different views of the resort. Their staff was friendly and helpful too.
What Could Be Better?
Although you could easily take a stroll to one of their restaurants within the resort, they should consider adding more options on their in-room service menu.
More Information
Silent Shores Resort & Spa
Comments