Get Delicious Hazelnut Cappuccino From This Rooftop Place In Banashankri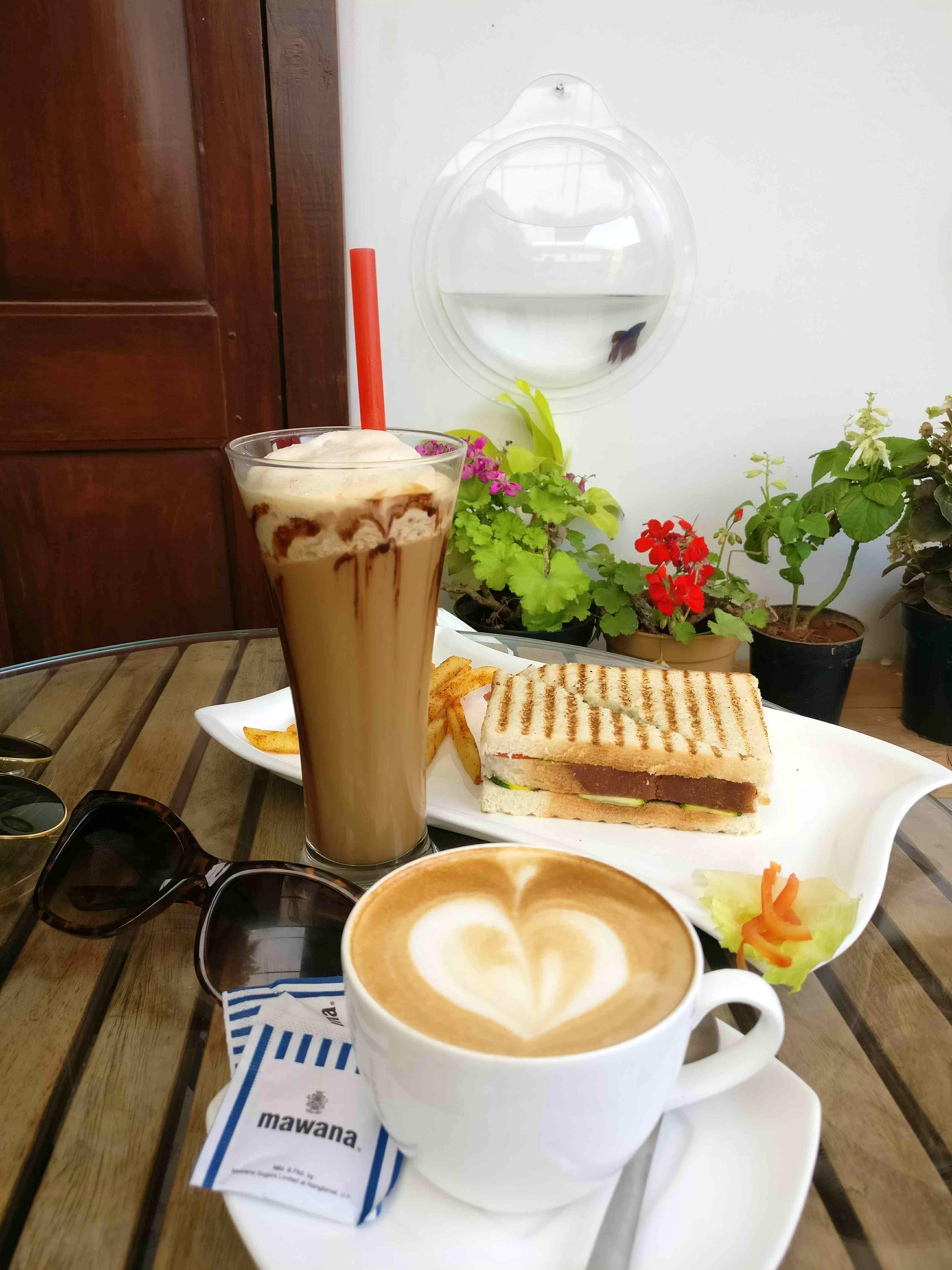 What could be better?
They have slow service, which isn't the best.
I liked
I went on a late evening on a weekday.

It's a rooftop place in Banashankri and looks beautiful in the evening as they put on those lights. The food is amazing. I love the hazelnut cappuccino they make.
Comments