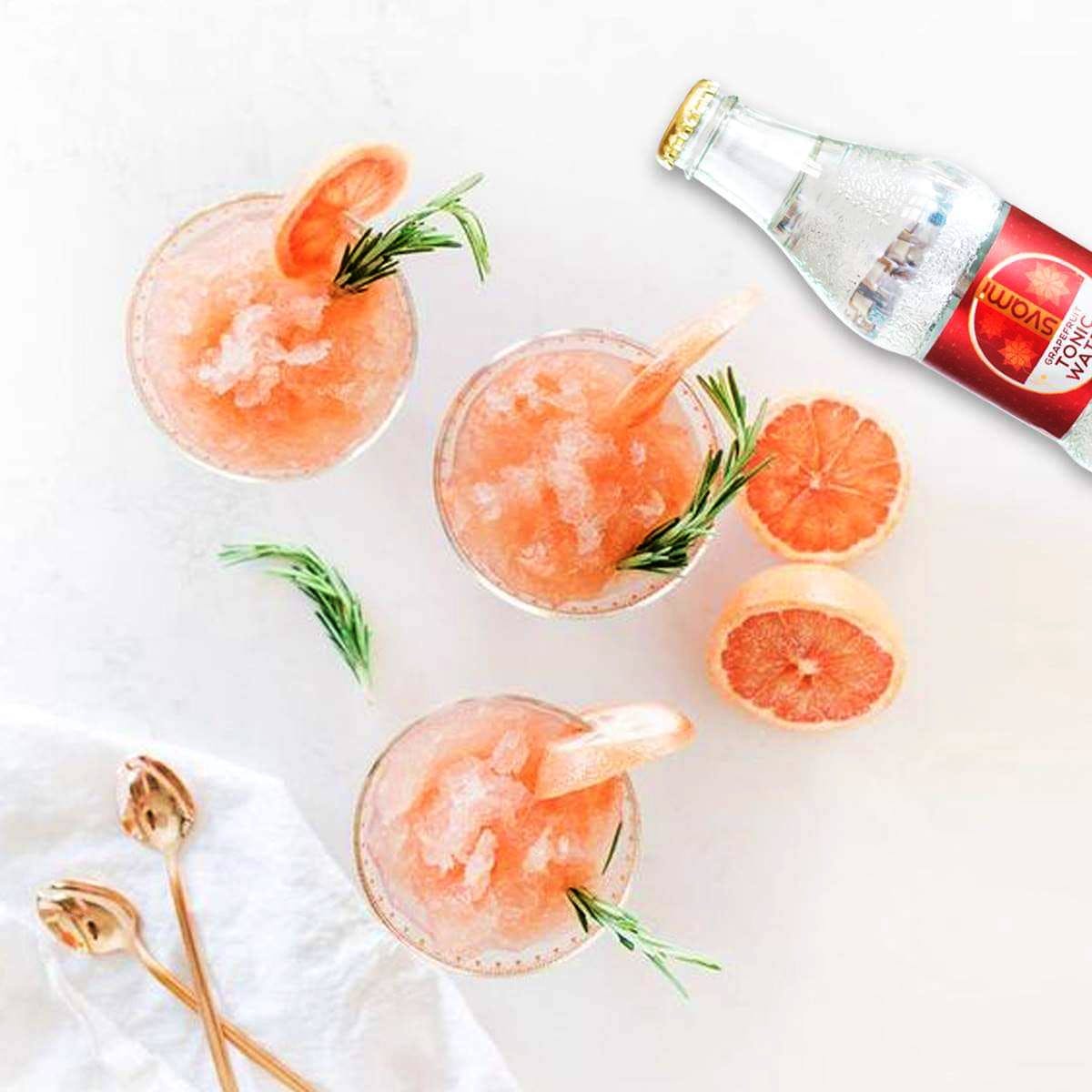 Pour This Indian Tonic Water, Homegrown Ginger Ale Or Desi Cola To Your Cocktail Henceforth
What Makes It Awesome
Finally, India had an Indian brand that does alcohol mixers. With the amount we drink and the divine Indian craft spirits (like Greater Than gin) hitting the markets, it was only time before mixers came and here we have it. Say hello to Svami Drinks. A Mumbai brand that makes all natural mixers, they are taking your cocktail seriously. And the best part is that they're all natural and not sugary sweet. The Cucumber tonic water goes perfectly with a floral gin or even a fruity vodka. The grapefruit version is pretty nice on its own but no harm in adding it to some gin. The Indian tonic water will work with all your classic drinks. Available at most Foodhall outlets across India, as well as top wine shops in Bangalore, Mumbai and Delhi, go forth and drink stuff that is #MadeInIndia.
How Much Did It Cost
Prices start at INR 80 for tonic water.
Pro-Tip
The ginger ale and the cola will be available in the markets soon. Until then, tonic water is all you've got.
Comments