Affordable And Fun Punjabi Food In The CBD? Count Us In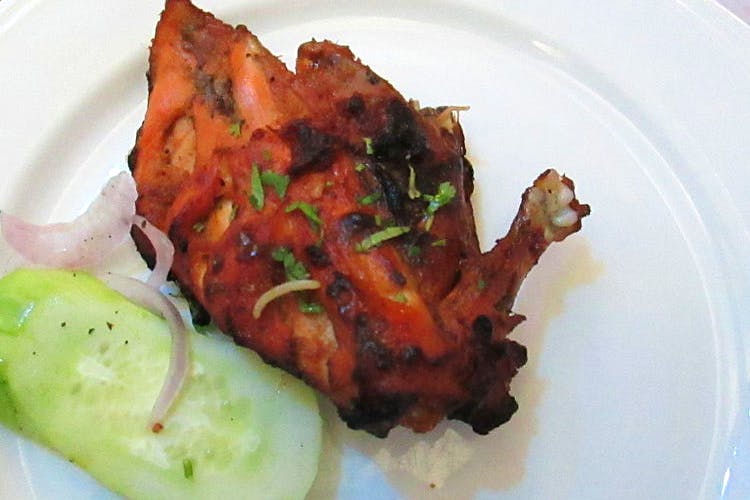 Shortcut
A pocket-friendly Punjabi restaurant in Church Street, this little hotspot is perfect for lunch or dinner.
What Is It?
Fun is practically synonymous with Punjabi, isn't it? So naturally Funjabi was bound to happen. And it did. It's one of the places that you can go when Queen's or Indian Coffee Shop is crowded. The food is pretty much Punjabi with all the regulars such as Paneer and Chicken Butter Masala loaded with butter. 
Tell Us About The Ambience
The ambience is pretty normal and basic with wooden furniture. What's lovely is that the noise from Church Street drowned by music, albeit it's usually blaring through the speakers. Yup, you'll hear it on the street!
Must Eat
Tandoori chicken and butter chicken. Plus, rotis.
Comments