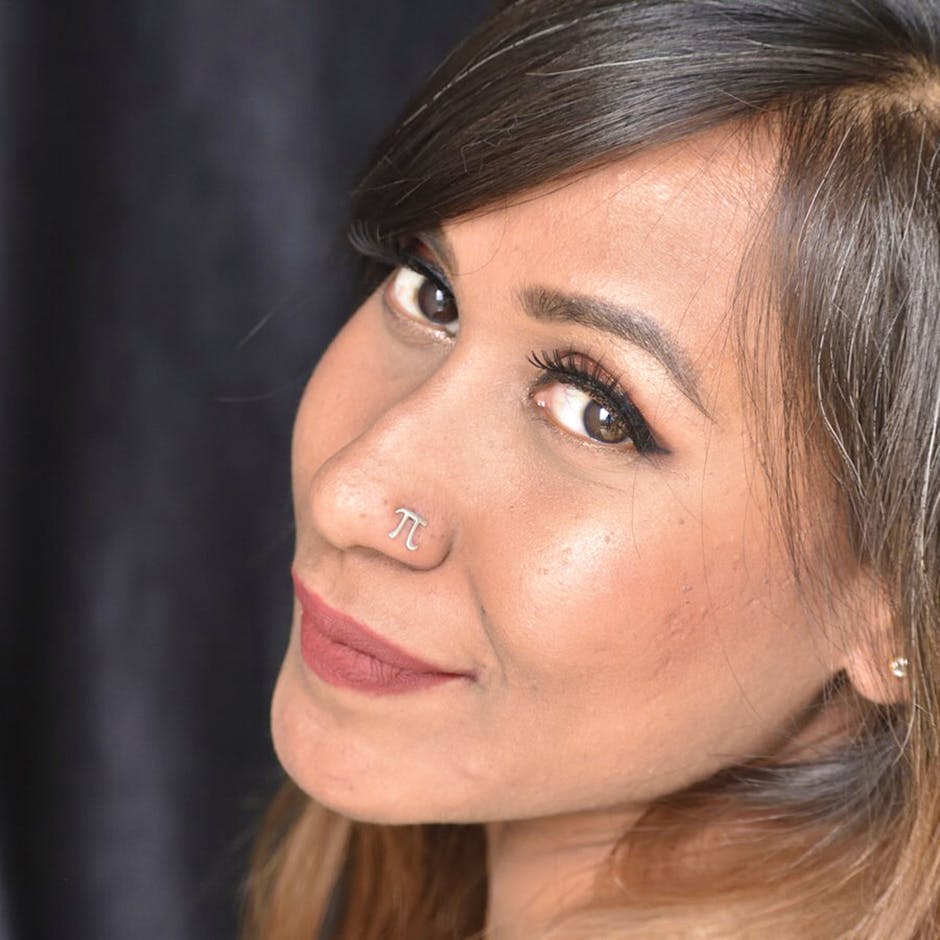 Pi Nosepins To Atom Earrings: Channel Your Inner Nerd With These Cute Accessories
Shortcut
Why shop for the same old jhumkas and danglers when you can sport DNA-shaped earrings instead, we say! Intrigued? Welcome to the crazy world of nerdy jewellery designed by Divya Gupta of Aliame.

What Makes It Awesome
Ever worn a spiderweb on your nose? It sounds weird when we put it that way but that one was inspired by founder Divya Gupta's travel to Coonoor, when she discovered a giant spider web that she knew she had to pay a tribute to someday. Just like the time she travelled to Japan and ended up designing earrings shaped like Japanese fans. As you can tell, she doesn't hold back on the quirk for her jewellery line.
For proof, simply check out the 'Collections' section on Aliame's website. There's a quirky something for everybody, be it science geeks, those who love astronomy, or just plain old abstract options. Our personal favourite is their 'Science Wonderland' collection. Think atom earrings, Venn diagram finger rings and earrings shaped like diamond molecules (clever option for when you can't actually afford diamonds!).
If you're fascinated by the stars and the world beyond, there's a collection for that too, titled 'Heavenly Orbs.' Here you'll find everything from galaxy finger rings to spiralling star danglers. Love nature and things that are closer to home? There are Bat-shaped septum rings, earrings shaped like waves and spooky spider webs in 'Nature's Glory.' You'll even find tic tac toe nose pins and chess board septum rings, just for fun. The best part is that their jewellery is 92.5 per cent silver and comes plated with Rhodium, so it won't turn black soon. Plus, your order arrives in a beautiful box, perfect for gifting!
Pro-Tip
While there are no customisation options available right now, Divya told us that she is planning to introduce the concept soon, so keep a watch out for that on Aliame's social media handles!

Comments