The information in this post might be outdated
An App For Fresh Milk And All Your Dairy Needs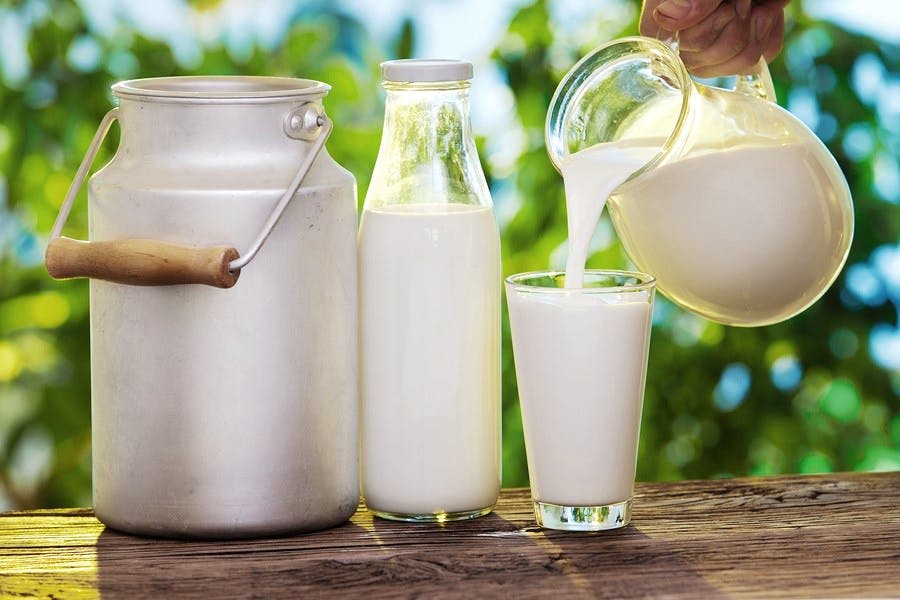 What Makes It Awesome
Getting fresh organic milk at my doorstep.
What Could Be Better?
More grocery variety could be added.
What's My Pro Tip?
You don't have to go or stand outside, just leave a bag on your door when you are expecting the delivery.
Anything Else?
I had been hunting fresh organic milk for a while, I finally found the one I like on Doodhwala. It's their punctuality of deliveries and variety of milk brands that got me hooked on this app. They claim to have the largest variety of milk in Bangalore. And for a working mother, having fresh milk, bread, cheese, and other products delivered to your doorstep before 7 am is nothing but amazing!
Comments