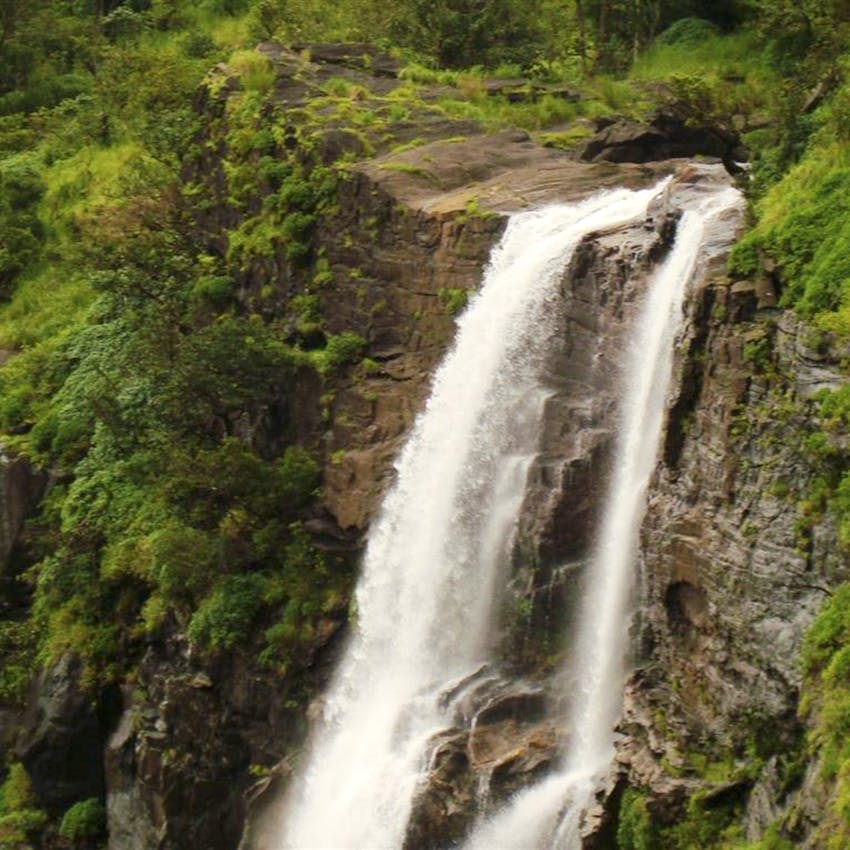 This Seasonal Waterfall Near Manipal Is A Great Trekking Spot
Shortcut
Arbi Waterfalls is located near Manipal in Karnataka. A waterfall in the Western Ghats, it plunges from a height of 200 feet and is a great spot for trekking!
What Makes It Awesome
Arbi Falls also known as Bandaaje Arbi Falls is located in the Charmadi section of the Western Ghats near Manipal. The hilly terrain of the place carves out a pavement so that the rainwater can flow downhill creating a picturesque waterfall. A seasonal waterfall, Arbi comes to life only during the monsoon. Flowing from the hill near the Durga Temple, you have to walk for half a km from Dasharath Nagar to reach the falls.
June to October is the best time to reach the falls. Since the base of the waterfall is shallow, it's perfectly safe for tourists to play around and have a fun time. The water is supposed to be so pure that it can be used for drinking purposes. Since the waterfall is in the middle of a jungle, you can get easily lost finding your way -- so we recommend getting a guide. It's also got a great wildlife attraction including reptiles. Feel free to picnic here with family but be sure to carry your own food.
Pro-Tip
The waterfalls have become polluted because of the increase in tourism. Please be aware of the plastic you're using and make sure you clean up after yourself.
Comments