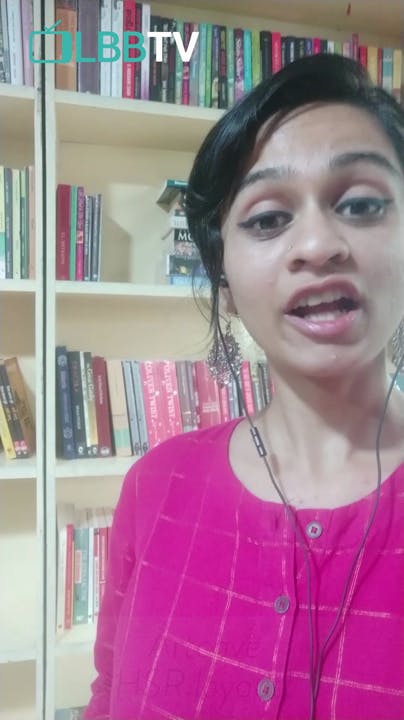 HSR Layout's Artsy Corner Comes With A Bookshop And Art Supplies
Shortcut
The Art Cave in HSR Layout now houses a bookshop, art supplies, artworks, and regularly conducts workshops.
What Makes It Awesome
People of Koramangala would be familiar with the old Art Cave — a charming space dedicated to all things art. We were a bit sad that they had to shut down for a while owing to the fact that the old place got demolished. But hey, they have found themselves a nice little spot in HSR Layout that's just off of the 27th main road.
They have gone bigger this time, with the store not just focusing on art but also creating a bookstore for patrons to pick anything from bestsellers to classics. You could spend the day browsing through the bookstore's good collection of fiction, mystery, romance, travel, self-help, comics, cookbooks, non-fiction, and children's books. Wilbur Smith, Dan Brown, and John Grisham rubs shoulders with Osho and similar spiritual-philosophical authors. There's also a whole lot of regional language books, with a significant presence of Malayalam literature.
Going back to their roots though, it's a haven for anyone who likes painting or sketching. The artist in you will be begging to pick up paintbrushes, easels, oil paints, water and acrylic paints. Sketchbooks, drawing papers, drawing pencils and pens, markers, charcoals, crayons, canvas boards and stands, pastels, and other paintings and sketching accessories are what make up the inventory. If you are picky about your brands, Camlin, Staedtler, and similar brands are available.
Pro-Tip
The new Artcave is located in the basement of a complex so keep an eye out for a huge banner that they've placed which indicates where the store is located.
Comments