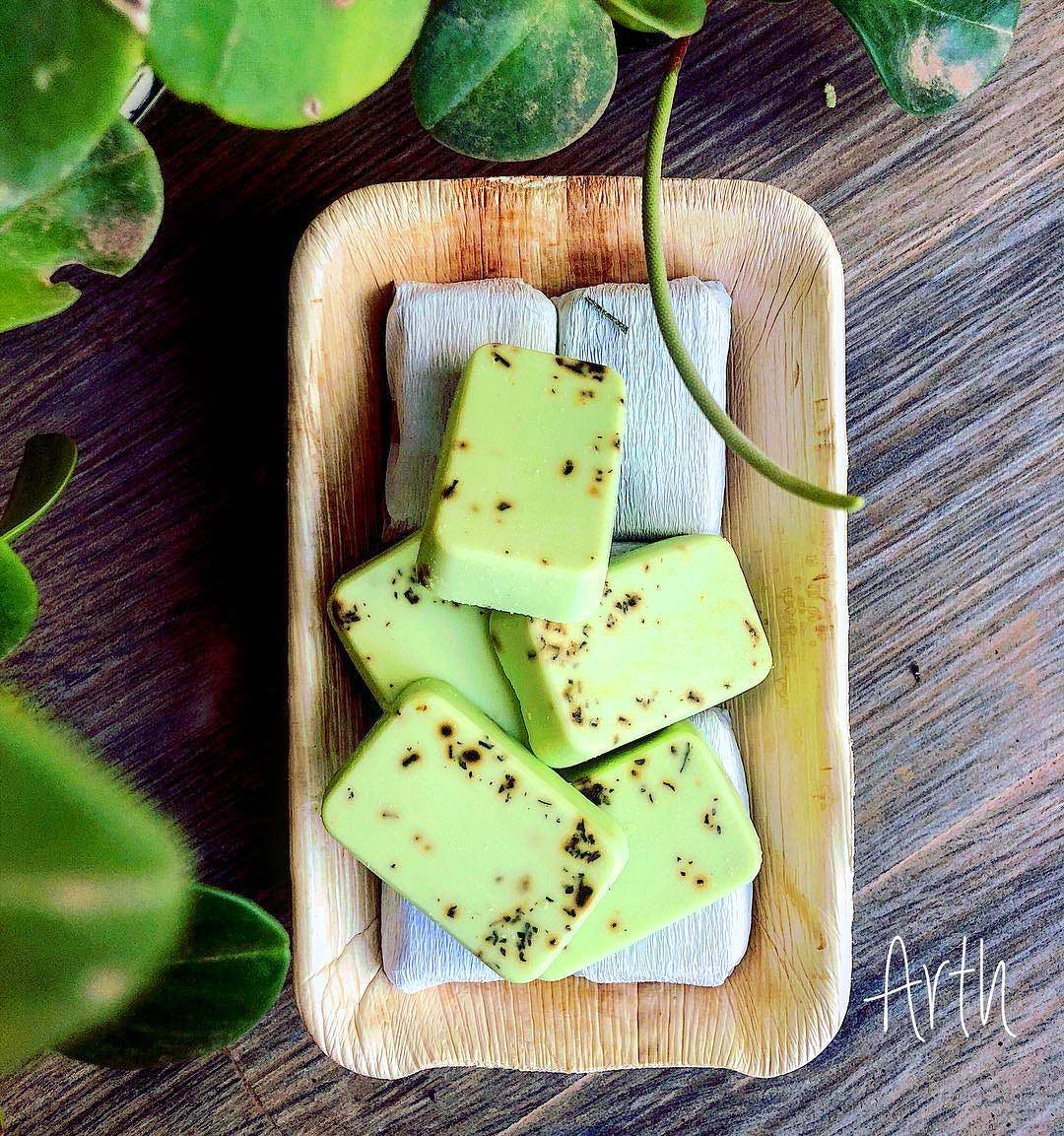 This Soaper Will Have You Bathing In Organic Handmade Soap Made With Coffee And Oats
What Makes It Awesome?
Aakruti Jagmohan's Arth By Aakruti's range of handmade soaps will have you ditching your regular store bought soaps and bath lotions. Why? They are organic and chemical-free to begin with, and that's good for your skin if you didn't know already. The limited range of soaps and scrubs which you can order via her Instagram page (or if you happen to catch her at pop-ups) come scented with organic ingredients. If you prefer your soap vegan, there's the hydrating Oat Scrub Soap that you can order. They are good for people with oily skin. You will like how they are not just bars of soap. You have options like Wake Me Up (coffee-based) and G-Cubes different floral shapes including ones that are transparent. The soaps are cold pressed and you can opt for customisations too should any ingredients not suit your skin or if you are looking for options that can get rid of acne and dry skin. Just be sure to inform in advance as only limited batches are made at a time.
Comments