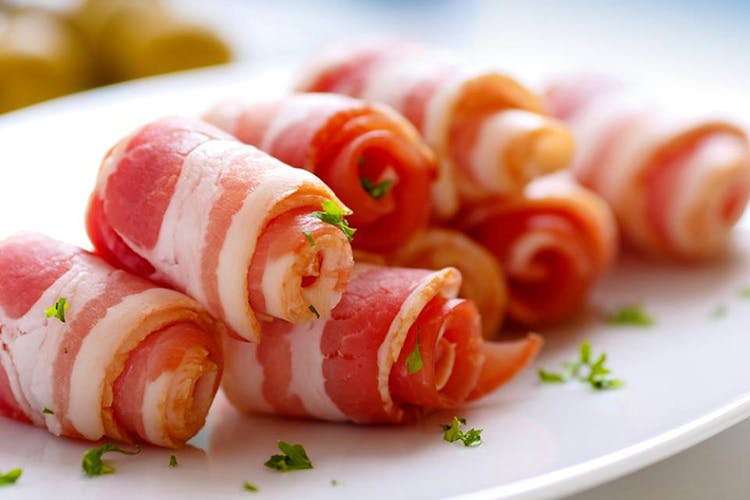 It's Oktoberfest All Year With Ham, Bratwurst And Bacon From This German Food Company
Shortcut
A German company based in India, Arthur's Food Company will save you the trouble of flying to Europe for cold cuts and meat, with their range of chicken and pork products.
With Love, From Germany
Yes! No need to ask every cousin, aunt and friend flying through and from Germany, to bring home some traditional and authentic German hams and sausages. Why? Because Arthur's Food Company will save you, from Bangalore. An all-out German company and deli manufacturer, they have a host of German and Swiss delicacies that are made using local ingredients, and German supplements and processes. This means, some seriously good bratwurst, bacon and knackwurst. Oh, and did we mention that all their products are supposedly free of soya, gluten, MSG and lactose? Well, they are. 
It's Ham Good
And all you people who are jealous that it's in Bangalore, fear not! Their products are also available across cities such as Delhi, Kolkata, Pune, Mumbai, Goa, Chennai and even Hyderabad. So, you can happily bring out those dusty barbecue stations, and get grilling. For those of you who eat pork, they have salami, bratwurst, currywurst, sausages, Kochschinken and even some divine looking Black Forest Ham. In the chicken department, you can get yourself some sausages with chive, chilli or cheese, as well as authentic meatloaf.
We're already planning our barbecue party. You?
Check out their entire range of products here.