The information in this post might be outdated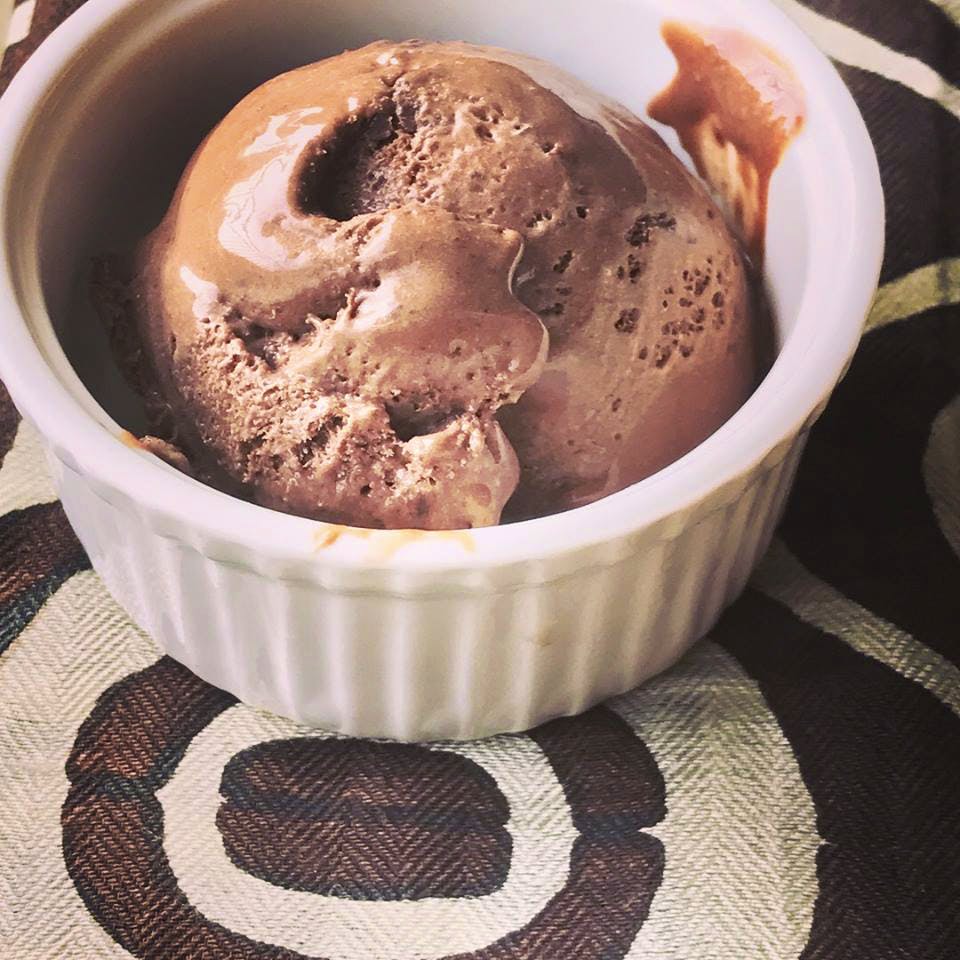 This Dessert Parlour In Whitefield Makes Custom Ice Cream, Just For You!
Shortcut
Artinci Artisanal ice creams are made with real ingredients, which makes the ice cream thick and creamy bursting with original flavour.
What Makes It Awesome
The summer heat makes us think of eating ice cream! In our quest to find amazing ice cream, we discovered Artinci Artisanal ice creams in Whitefield whose batches are all handcrafted and made with whole milk and cream. With no preservatives, it is fully organic and fresh. The folks behind the brand want their products to stand out on their own and so they are eaten without syrups or toppings.
The classic flavours include vanilla, darkest chocolate, and caramel while their signature flavours are caramelised white chocolate, roasted almond, and for all your coffee lovers they have cold brew coffee ice cream. The interesting bit about this brand is their custom ice creams. Tried a particular flavour that you're trying to recreate? Describe it to the folks here and they won't stop until they get it right! Prices starting at INR 160, your heart will melt once you try them.
Pro-Tip
There is a limited edition of Thandai ice cream available just for the summer, so if you want to stay cool, be sure to try this.
Also On Artinci Artisanal Ice Creams
Comments