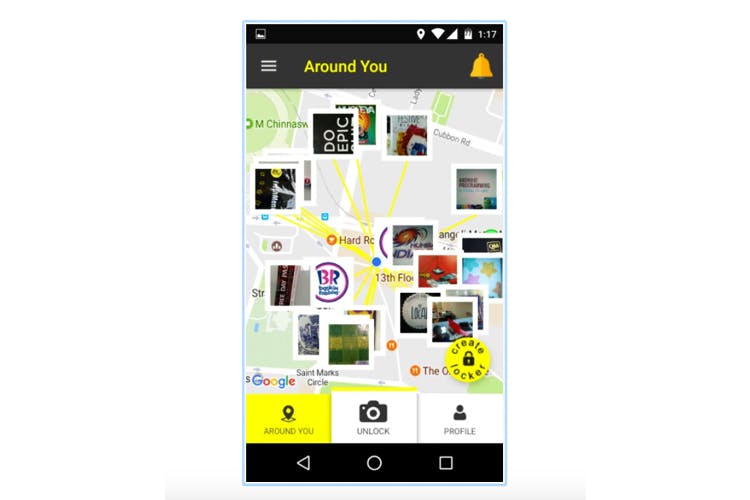 Discover Cubbon Park Like Never Before With A Spot Of Augmented Reality, Courtesy This App
Shortcut
There's more to Cubbon Park than just acres of green. One of our beloved green lungs in the city, Cubbon park is steeped in history. And bringing us closer to this aspect is FlippAR, a mobile-based platform, which is bringing some cool Augmented Reality antics to good old Cubbon Park. And you are invited to check it out.
Cubbon Who?
Remember the good old days when we went to Cubbon Park to catch some rare Pokemon? And once that fad died down, Cubbon Park became a place where you'd just on Sundays to see them puppers and doggos at the Dog Park. Well, FlippAR, a mobile-based platform that helps people unlock stories from physical objects, is bringing another reason for you to go back to Cubbon Park and enjoy the rich history and stories of this Bangalore's favourite park through Augmented Reality.
With tonnes of interesting landmarks, monuments, and statues in and around the park, there are hardly any information on any of these. For instance, do you even know who's statue is outside the library? Hint: It's not anyone by the name Cubbon. Well, with the FlippAR app installed on your mobile phone, you can find out who's statue it is. Just point your phone to the other monuments and statues within the park and boom, you get rich curated information via the AR technology of the app.
AR And More
FlippAR is bringing this AR in association with Government of Karnataka along with the Tourism Department and KBITS. Apart from this, you can also use the app to "lock" your experiences of that monument or the place, back to the monument. For instance, a lot of people take a lot of selfies at these said monuments, right? Well, let's say you are one of those guys. Now, using the FlippAR app, you can tag your picture to the monument, so that next time some ARs it, they will see your picture next to it. Sounds pretty cool, right? Download the app for Google Play Store
here
and iStore
here
. And the next time you are in Cubbon Park, check it out and hit us up if you found something cool. Or call us when you are headed there.
Comments