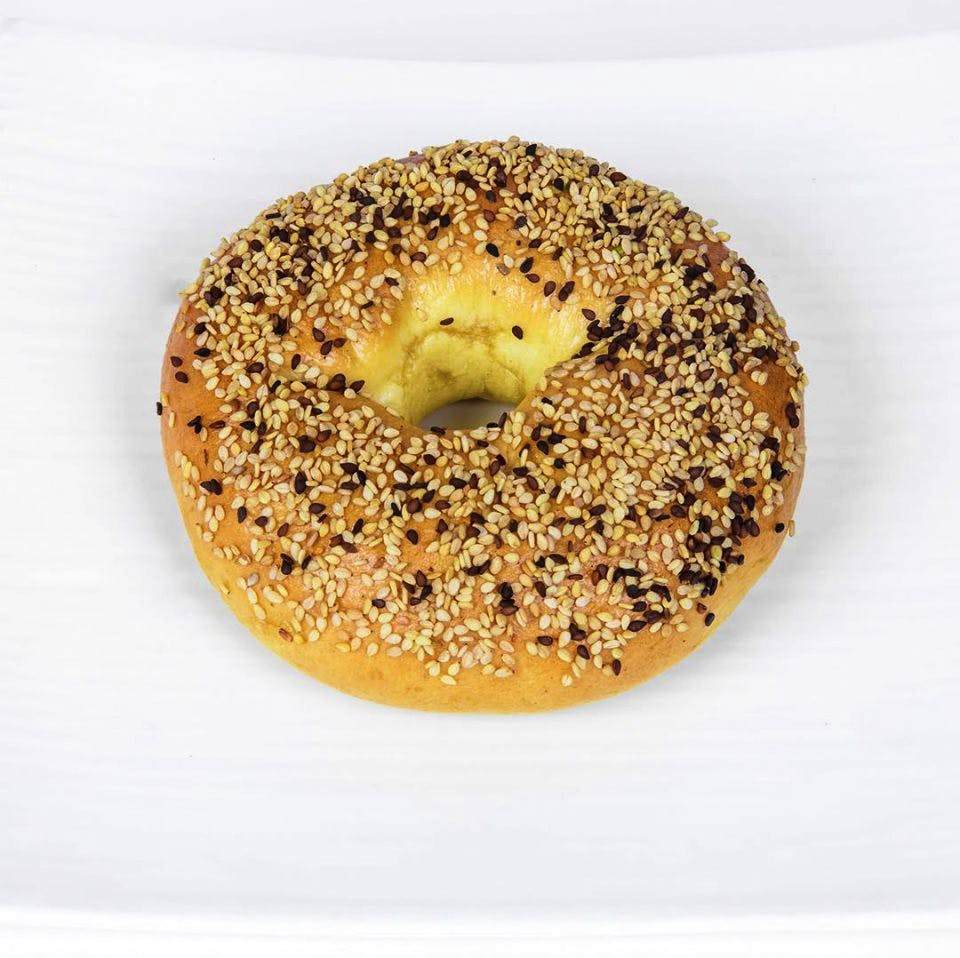 Classic Cream Cheese, Or Sundried Tomato And Pesto: Have Your Bagel And Eat It Too!
Shortcut
Sesame, oregano, onion, and cinnamon - these are the types of bagels (among many others) you get at Bagel Bro as plain, sandwiches, or a burger.
What Makes It Awesome
We're going to be honest and tell you in the beginning that if you're expecting New York and German level bagels from that time you went on a holiday there, this isn't quite that. However, Bagel Bro definitely delivers, if you're looking to have one of those not quite heavy, yet filling snacks to keep you going through the day.
Started as a passion project, they dish out soft bagels with cream cheese. Customise the bagels to have onions, oregano, chilli, cinnamon (don't knock it till you try it) or classic sesame. For something heavier, pick up their bagel burger, which contains a veg patty, lettuce, tomato, onion, cheese, and sauce. The sandwich options include comfortable options like aloo tikki, and hummus and veggies, and speciality ones like sundried tomatoes (a personal favourite) and roasted bell peppers. Other low-key meal worthy options include the mac & cheese bagel sandwich, mexican salsa bagel sandwich, and the controversial pizza bagel (their "Full Like A Biriyani" option is a close second). Should none of these tickle your fancy, feel free to make your own, but that's not available if you're ordering in.
For sweeter options, try their bagels with Nutella, Honey Walnut, marmalade, brown sugar & spice, or one of the fruit based ones. Pair that with one of their milkshake options, and you can make it a combo. You can visit them either near Airlines, or at Primrose Road.
What Could Be Better
If you happen to be ordering in, the bagels tend to get a bit soggy, especially if you're getting the saucier options, in which case we feel like the price tag of 175 a pop (with no sides) is a bit much.
Pro-Tip
You can choose to buy a dozen or half a dozen bagels with whatever spread or dip you like.
More Information
Bagel Bro
Nearest Metro Station: M.G. Road
Comments