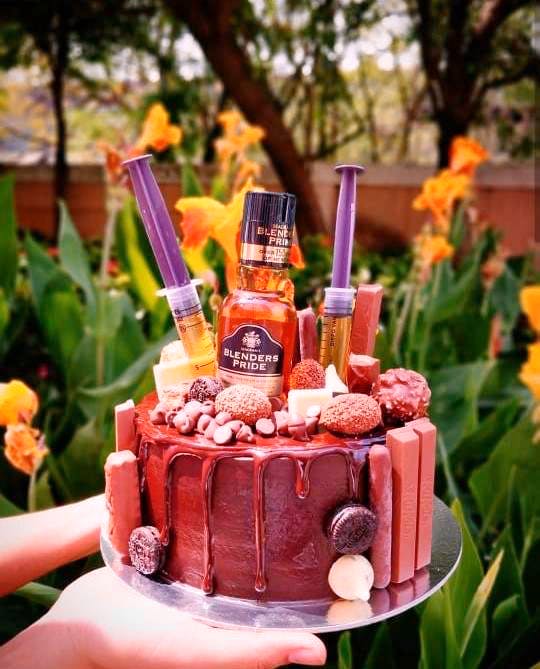 Surgeon By Day & Baker By Night: This Home-Baker Does Cakes, Brownies & More
What Makes It Awesome?
I was introduced to this amazing baker-surgeon when a friend ordered some heavenly choco-vanilla cupcakes for me on my birthday. I have been a regular customer ever since! The delectable cakes, cupcakes, and everything else will make it difficult for you to stop at just one. Most of the items are made from scratch, including the blueberry sauce, cream cheese, all different flavours, etc. What's even better is that all of these are made at home. This home-based baker leaves no leaf unturned when it comes to quality. Double chocolate brownies, red velvet cheesecake brownies, customised cakesicles, Nutella overload, and DBC cake jars are some of the favourites, to name a few. I have tasted many of these, and I keep going back for more. The cakes/cupcakes/cakesicles can be customised to your liking, and you'll be left overjoyed with the final product. Sometimes, they're so cute that you won't even feel like eating them. Since everything is made from scratch, you need to place your orders 3-4 days in advance. Perfect for all occasions from birthdays and anniversaries to bachelorettes, these desserts will satiate your sweet tooth and how. Cookiedust is a must-try. And as I said, you won't be able to stop at one.
Comments