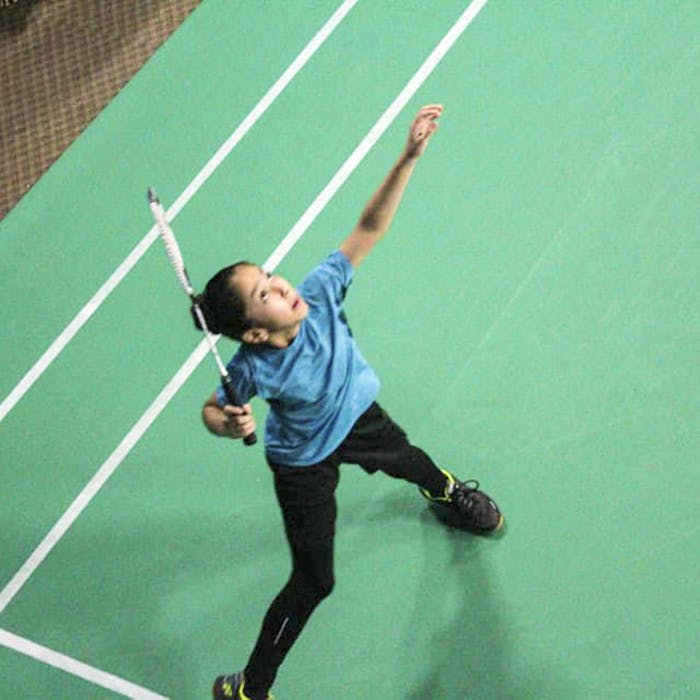 5 Fitness Centers In JP Nagar For Newbies And Fitness Buffs Alike
Sticking to a workout schedule is not as easy as you think. That's why, to motivate yourself you join a gym or a zumba class and hope that the membership fee will at least drive you to get that summer bod of your dreams! If you're in JP Nagar and are looking for your dose of fitness inspo, this list is your saviour.

We Fitness - Health & Wellness Center
We Fitness is a one-stop shop for all your fitness needs, be it functional, lifestyle or aesthetic. Apart from the regular machine-based workouts, they have wall and boulder climbing, and an indoor pool where they teach swimming and aqua Zumba. They also teach how to do tyre workouts, body weight training, and also conduct bootcamps and dance lessons at their dedicated group class floor!

Skyfinch Sports Center
Okay, it's not exactly a gym, but there are days when you'd rather play than work out. For those days, we recommend Skyfinch. They rent out their synthetic badminton courts for INR 250 an hour, and their swimming pool for INR 100 per hour, so you can go here with your friends and play an intense game of badminton and then jump in the pool to cool off!

VO2 Max Fitness
Looking for a good mix of workouts? Head to VO2 Max Fitness, then. Unlike other gyms, they have trainers who supervise your training and customise it according to your needs at no extra cost! In fact, they have great membership offers going on too (INR 8,888 for 6 months, INR 13,333 for a year). Plus, their dance studio is led by Sindhu Rajkumar herself, so you get to learn how to do Zumba and thumkas from the pro herself!

Gold's Gym
Known as the 'Mecca of bodybuilding and workouts,' Golds Gym has a lot on offer. From the gym with a fitness trainer to spinning, kickboxing to power yoga and even Zumba, you can do it all here. What's special about the JP Nagar branch is that they have an in-house beauty parlour called Golden Scissors, so maybe after a rigorous workout, you can head here and get a relaxing hair mask. Sounds great, no?

Snap Fitness
If it's budget workouts that don't compromise on quality equipment and qualified trainers, sign up at Snap Fitness. While it may not exactly have a swanky spa feel like the Gold's Gym one, what we like about this gym is that the equipments here are in great condition. Be it bench press stations, cables and pulleys, dumbbells of all kinds, and of course, numerous cross-trainers, treadmills and stationary bikes, they have it all. Plus, it's open until 11 PM and there's always a trainer around to guide you!

Comments