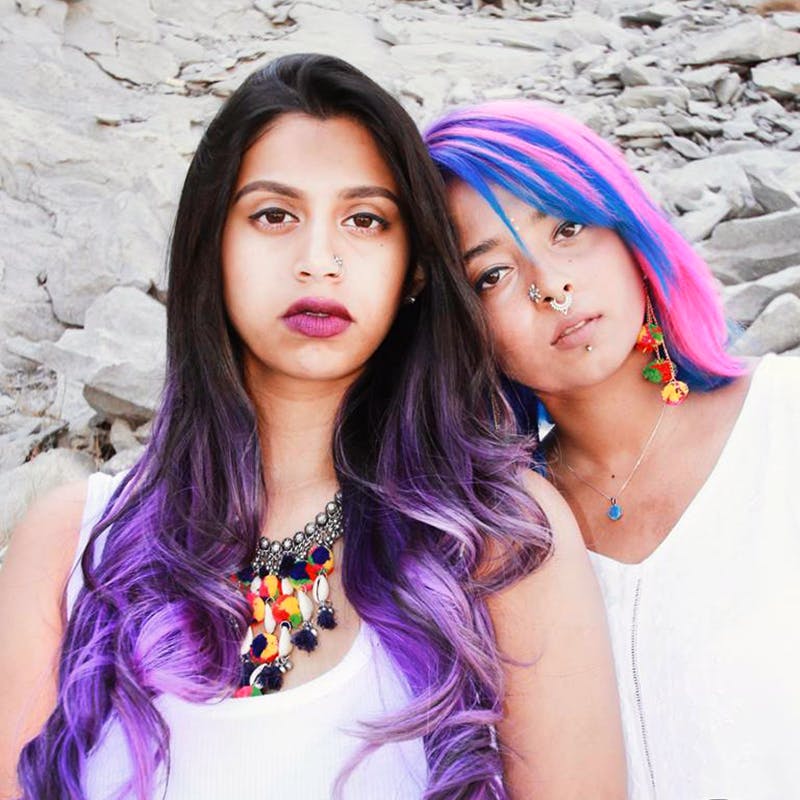 From Stylish Bobs To Unicorn Hair: 5 Salons That Will Give You The Hair Transformation Of Your Dreams
With global hair trends setting new standards every other season, Bangalore is not far behind. And if you've been thinking of getting a hair transformation, look no further. Whether you're looking to get a full-on rainbow dip dye with an OTT haircut to match or just a trim and a blow-dry, we've curated a list of the best salons in the city that will give you your dream hairstyle, one snip at a time. Now all you have to do is book that salon appointment!

Looks Salon
The salon that North India swears by is now spreading its wings in Bangalore. While most posh salons have high prices for their services, you will be pleasantly surprised to find that a mani-pedi here will only set you back by INR 450 whereas a haircut, complete with shampoo and blow-dry will start from INR 500 for men and INR 1,000 for the ladies. Whether you're looking for a full-blown makeover or a simple haircut, these guys will have you sorted.

High Gloss
Naina Gunjikar is the senior stylist at High Gloss and Bangalore's go-to person for anything hair-colour related. If you're thinking of taking the jump and dyeing your hair something crazy, rest assured that you will be in safe hands. Whether it's unicorn hair, bubblegum pink or Halle Berry from X-Men, she can make it happen. And if you're worried about the prices, don't be! Naina will help you achieve the look you love within your budget.

Blown!
For a full-on red carpet ready look, head to Blown! on 12th Main, Indiranagar. What's more? They even have a wine bar to add to the pampering session, so you can get a mani-pedi or hair spa while sipping on a glass of bubbly. Check out their Signature Blowouts menu for a legit hair makeover. From loose curls to sleek and shiny, they have it all. And if you're looking for a nail-spa sesh, they nail that too!

Get Gorgeous
Looking to get gorgeous within a budget? Walk straight into this salon. Where else can you get a fancy manicure (with gel polish, too!) for just INR 300 or a hair wash and dry for INR 150? And if you want to get a blow-dry, they have a range of options to choose from - curls, waves and elaborate updos, all starting from INR 500. Regardless of the service you want, they will go all out to spoil you and make you look your best self.

BBlunt
Curly haired girls! We know how difficult it is to tame that hair. Fortunately, B-Blunt will help you fix the frizz and give your hair that bounce, shape and volume that you've always wanted. For those of you looking to try something experimental - funky colours or pixie cuts, BBlunt offers them all. Their customers swear by them and keep going back for more, so you know it's the real deal.

Comments