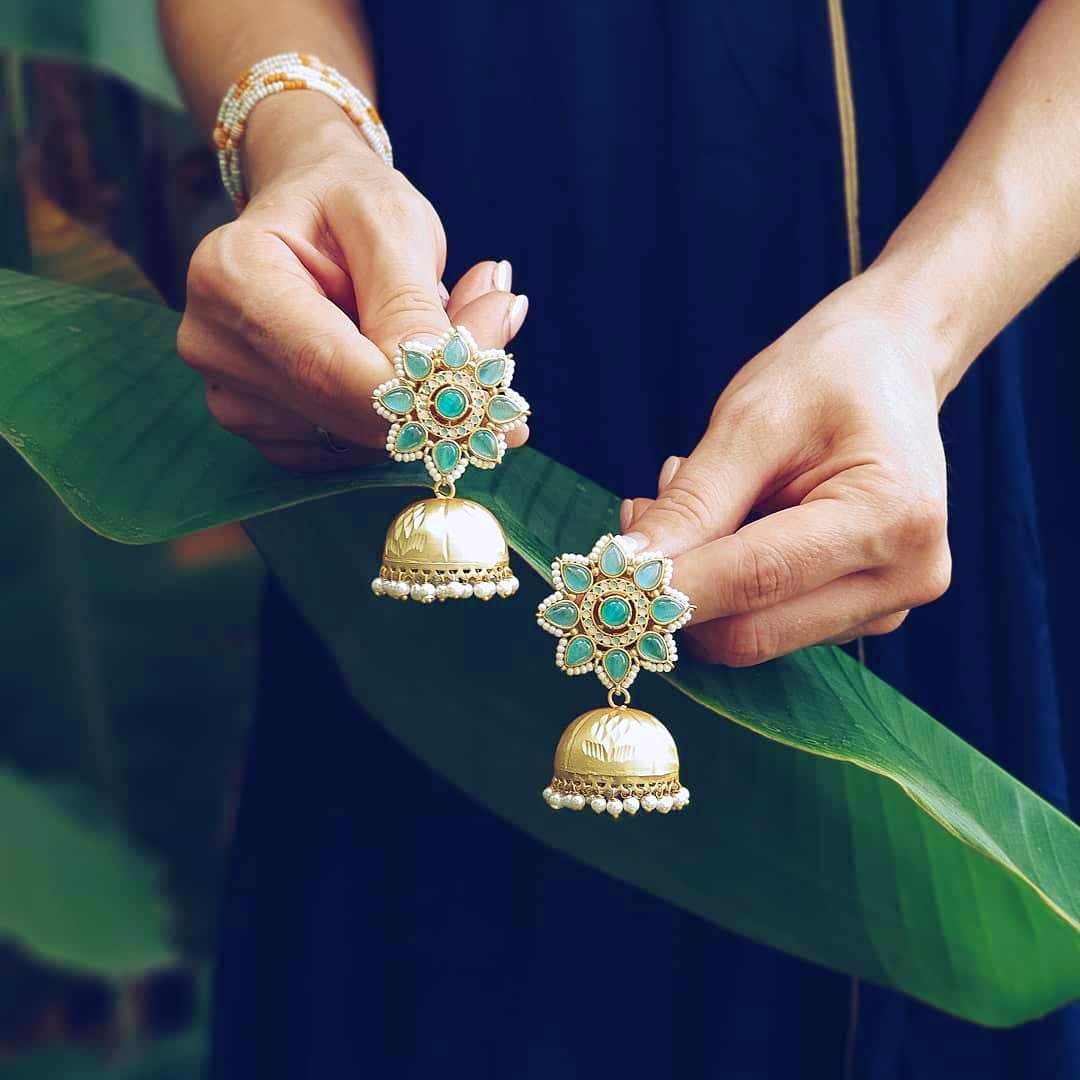 From Boho Chic To Indian Designs, This Accessory Brand Has Got It All
What Makes It Awesome?
What we wear and how we carry ourselves defines us and creates a lasting impression on others. Bauble Love is a unique accessory brand that offers sleek and stylish designs with a traditional touch that makes a statement. Started in May of 2014 with the goal of introducing elegant handcrafted and extensively curated range of fashion accessories to women, they cover jewellery styles from the latest fringe trends to timeless vintage, adding a hint of wedding jewellery for the festive season. They make sustainable fashion jewellery that includes earrings, chokers, necklaces and rings. They also have bags, sunglasses and watches that go beyond definitive seasons. While many clothing brands have evolved over the years, there a very few unconventional brands for accessories and a buyer has limited shopping options coupled with mass-produced styles to choose from. At Bauble Love, they have made this a simple process. With an extensive focus on quality and styles, they offer customers more than 100 options of sustainable, durable, and contemporary fashion to choose from every month. Taking inspiration from Indian ethos, they source and manufacture 80% of their beautiful products from 13 different states in the country and 12 countries globally. From working with tribes in Madhya Pradesh to working with bag makers in Afghanistan, they have built a range of products that are unique. They ship domestic and are planning to go international very soon.
Comments