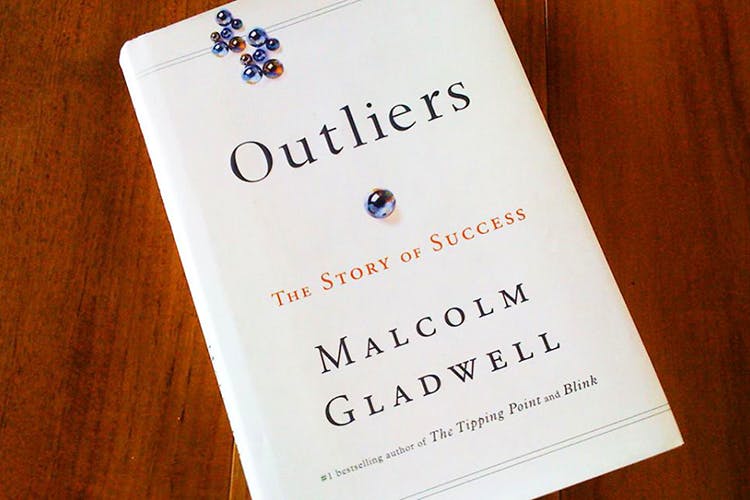 This Online Book Sharing Community Lets You Give And Take Books For Free
Shortcut
Books On Demand is a Facebook community that's all about sharing a love of reading. The platform lets you give away your old books or take someone else's for free.
Bookworms Unite
Instead of letting books you're done with gather dust on your shelf, how about letting them find their way to another interested reader? That's exactly what the Books On Demand community is letting you do. The online book sharing platform lets you give away your old books to other readers for free. Just send them a photo of your book and they'll connect you to an interested reader, who'll be more than grateful to get their hands on your page-turner. What's in it for you, you ask? Well, apart from the joy of having shared a great read with someone else, you too can pick up a book that on offer within the community that's yours to keep, without shelling out a single buck. Sounds like a great deal to us.  
Sharing Is Caring
The community is functional in Pune and Mumbai too, and the Bangalore chapter currently has around 200 people sharing books, so you'll have plenty of reads to choose from. You don't have to share a book to take a book, but we recommend that you do since the whole idea is to share the joys of reading. Open to all, just drop them a message on Facebook here and you're in. Send them a photo of the book you'd like to share or let them know which book you'd like to have and they'll sort it out for you. So wake up the bookworm in you and get reading!
Comments