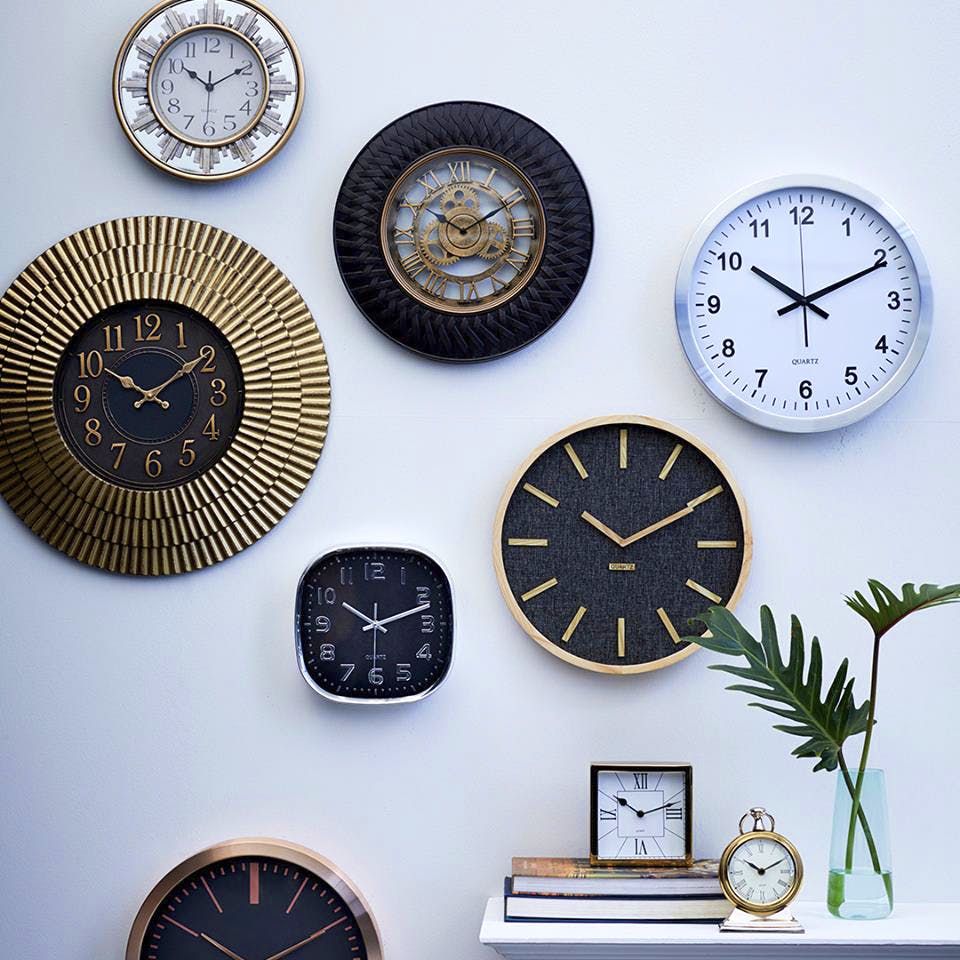 From MakeUp To Party Supplies, Here Are The 15 Brands We Love At Vega City Mall
Whether you're considering doing up your home, or you're adding to your makeup collection, there's plenty to shop at Vega City Mall other than clothes. In fact, here's our list of the brands we love at the mall! Go on, then. Time to go shopping!

Toys R Us
Now you don't have to wait for your NRI relatives to bring you toys and cute baby clothes for your little ones! Head straight to Vega City Mall and get your niece or nephew (or even yourself, no judgement!) everything from action figures, Play-Doh and soft toys. Along the way, don't forget to say hi to Geoffrey the giraffe, the company's spokesanimal!
MAC
That Ruby Red shade isn't going to buy itself! Head on over to the MAC store in Vega City to show yourself some love. PS: Do check out their Love Me Lipstick range that uses an all-new argan oil infused formula that gives you a powerful colour and all-day moisture!

Home Centre
Quite possibly your parents' favourite store for home decor, Home Centre is both budget-friendly as well as surprisingly well-stocked. One trip around the store should be enough for you to find everything from potted bamboo plants to delicate cutlery sets, comfy throws and pillows, and fancy Buddha statues.

Super 99
Sticking to a shoestring budget? No worries. Just head to the Super 99 store and find products ranging from home decor to toys, at very pocket-friendly prices, most of them falling under the INR 200 mark. We spotted mason jars and stationery of all kinds, but to be honest, their kitchenware and home decor takes the cake!
Voylla
Brass jhumkis, set of royal studs, bangles, bracelets or even mangalsutras, you'll get it all at Voylla. The prices aren't too steep either. We spotted a set of three studs for INR 399 and immediately got our hands on them!
New U
For all your bath and body care store, we point you to New U. From shampoos and soaps to perfumes and mists, you'll be smelling like a garden of roses in no time (or so we think). They even have a great selection of products for men!

Kama Ayurveda
If you can get over how pretty the store is, then you'll be able to focus on the products they have in store. We fell for their handmade soaps, incense sticks and cleansers, but if you want something more budget-friendly, they have skin and hair care kits!

Hidesign
Looking for the perfect handbag to go with your outfit? Pick one from Hidesign. Their quality handbags are not going to disappoint! Messengers, doctor bags, or simply no-frills wallets for daily use, this is the place to shop!
Sunglass Hut
Experiment with frames or stick to the classics with brands like Michael Kors and Ralph Lauren. The staff is super helpful and will help you find the perfect pair to go with your look!
Party Mania
Throwing a last-minute house party or need to get a costume ready for that obscure theme party? Party Mania in Vega City is your answer. Bollywood, Wild Wild Wes, pirate, princess, Mardi Gras (our favourite) and even old school flapper party, whatever your theme, they have the supplies for it!
Spar
Fresh fruits and vegetables to bath and body supplies and clothing for men, women and kids, Spar wins for its wholesale game. One trip across the store, and you'll be sorted with grocery shopping for the month! Adulting goals, amirite?

Clarks
You can never have enough footwear. So if you somehow find yourself at the Clarks store in Vega City, we're pretty certain you'd be awestruck with the many options they have in store. Pumps, trainers, court shoes, wedges or flat sandals, you'll be spoilt for choice here.
Bata
Let's be honest. Come monsoon, we all just head to the nearest Bata store to stock up on rain-friendly footwear. That's what we did when we went to the one at Vega City as well. From comfy flats and ballerinas to sneakers and flip flops, go right ahead and buy enough to fill up your footwear closet!

Vans
If you want your friends to say, "What are thoooose?" as they point at your feet, just visit the Vans store. An assorted mix of colours, patterns and prints, these sneakers will one hundred per cent impress whoever sees them. Also, they're just really cool and comfy as hell in general.
Inc.5
Apart from slip ons and wedges to wear to work, Inc.5 also surprisingly has a range of traditional, blingy shoes to pair with your kurtas. Either way, one thing we can vouch for is the quality of their products, so even if you find something at a great discount, rest assured that it will last you for a very long time.

Comments