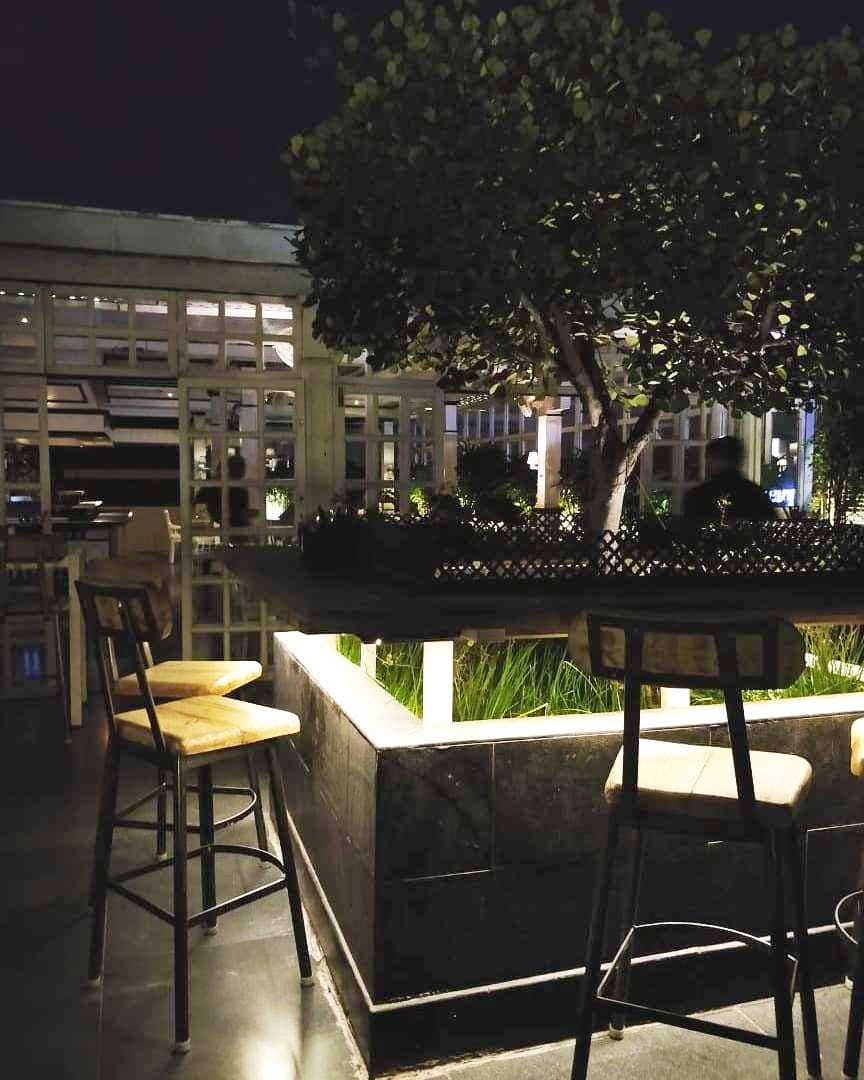 This Restaurant Serves Excellent Food & Has A Cosy Ambience
What Makes It Awesome?
I have to say that the place is beautiful; it's lit with candles and has the perfect ambience to relax and have some yummy food. Chettinad chicken tikka with coconut chutney and rasam shots tasted more like the tandoori chicken with coconut chutney. The rasam was delicious. Next, we ordered a dessert chocolate mudpot - there was a chocolate mould which was made to look like a tree's bark filled with Crème Anglaise (light pouring custard) and topped with crumble. The quality of the chocolate was amazing.
Comments