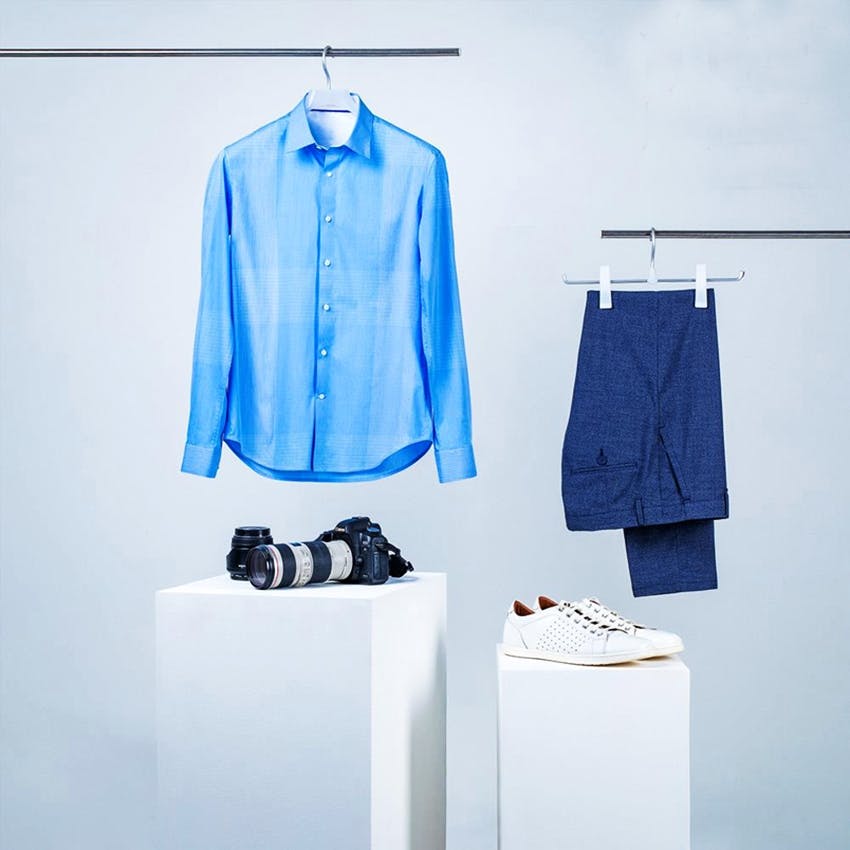 Budget Shopping At Esteem Mall: A La Mode With A La-tta Money
Just because it's the end of the month and you're fishing for chump change, doesn't mean you have to dress the part. Do you need a one shop stop for all your fashion needs? We've got the perfect plan for you, and don't you worry about that cheque bouncing. These factory outlets in Esteem Mall will cater to your every need, for prices you will not believe.
Sunrise Kids
Hit up this spot if you're looking for sportswear, be it shoes, t-shirts or track pants. They offer Reebok, Adidas and Benetton merchandise at nearly half its original price. They also sell bags, water bottles, and school uniform shoes here, so it truly is a one-stop shop before schools open up.
Skechers
We will pinch you because this is not a dream. Esteem mall brings Skechers at massive discounts that you can actually afford! With sportswear for both men and women, they also offer school shoes, water bottles and bags for your children as well. Needless to say, your child will be begging to go to school to show off their cool new kicks. So save yourself the hassle of dragging them out of bed, and just visit the Skechers outlet in Esteem Mall.
Louis Phillippe
The very chic, very classy men's apparel brand is now at Esteem Mall. They showcase a wide variety of both casual wear and formal wear for men, with which you'll be more than ready to kill that Monday morning meeting and get that promotion. There aren't any discounts online that can beat the prices this outlet is offering, so might as well pay a visit, because that's the most you'll be paying.

Jockey
If you're the kind of person who thinks it's ridiculous to spend on innerwear or sleepwear, it's about time you visited the Jockey outlet in Esteem Mall. They offer all this and more at marginal rates so that you won't even feel like you bought it. They have clothing for men, women, and children so that the whole family can walk out with something to take home.

Van Heusen
This Van Heusen factory outlet offers a stellar collection of shirts, and at stunning prices. They sell the kind of clothes that radiate confidence and at discounts that make sure you retain finances that give you that confidence. Once you're in here, it's like Disneyworld for grown men. Take a ride through their store and don't be afraid to pick up everything you see, because that's definitely an option.
Comments