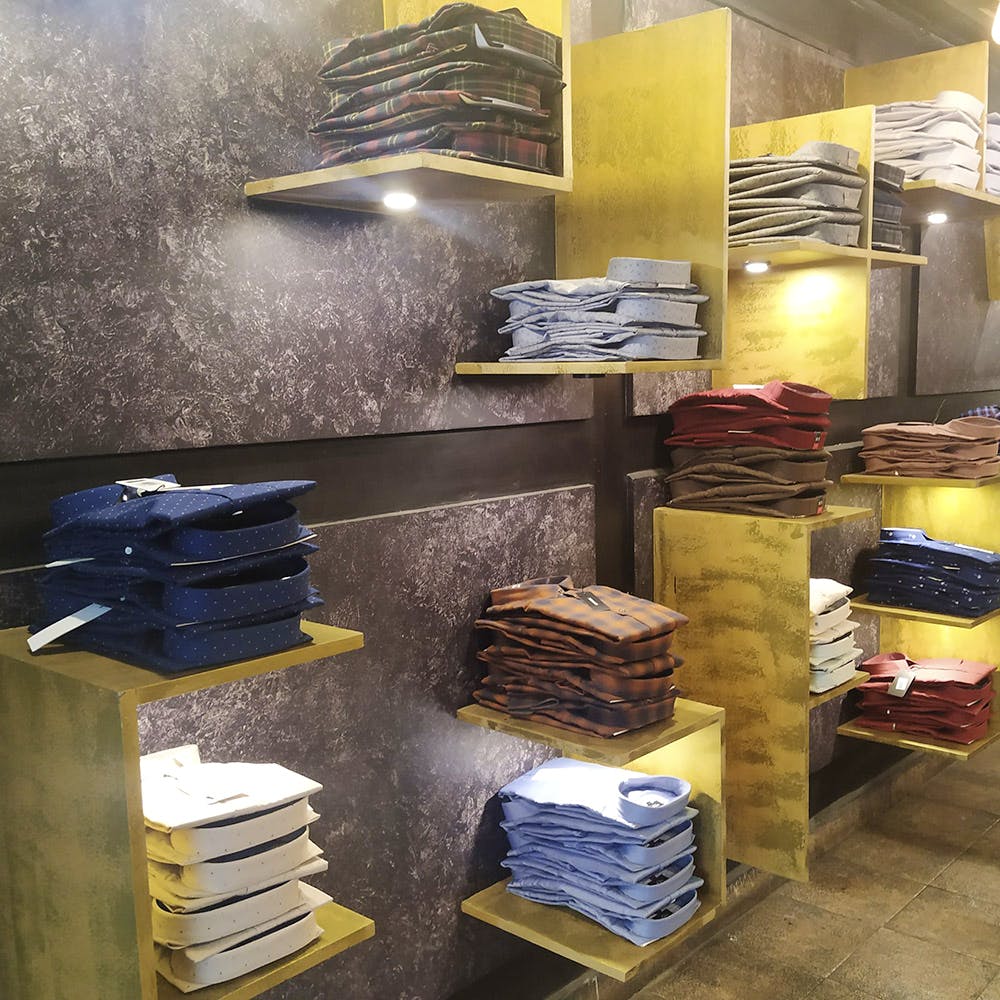 Buy, Wear & Repeat Your Clothes From This All Men's Clothing Store In Basavanagudi
Shortcut
For those of you men who lack a sense of fashion, head down to Buy Wear Repeat in Basavanagudi to add some great clothing to your wardrobe!
What Makes It Awesome
We understand that some men lack fashion sense and don't really know how to dress (it's all right, we've all been there). So instead of spending crazy amounts of money on brands to look cool, head to South Bangalore for hip clothes, accessories and shoes. Formal clothes like Chinese collar shirts, and linen pants in blues and sombre colours are hung on the wall to give you a perfect idea of what they would look like when worn. Ditch your regular T-shirts with cartoon prints and pick up something fun like their floral patterns.
Feel free to ask the staff here for help, they will dress you up for the occasion you're shopping for. They seemed to have impeccable taste when it came to clothing. They even have wallets and shoes on display. In shoes, you'll find slip in footwear as well as lace shoes in blue, black and brown that you can choose to wear to work or for a party. Their denim pants had great fit and they have odd sizes for those of you who have been struggling to find a good pair of pants. Before you know it, you'll be frequenting this store for all your clothing needs.
Pro-Tip
They have a limited collection of activewear so for those of you who work out, be sure to ask them.
More Information
Buy Wear Repeat
Nearest Metro Station: National College
Comments