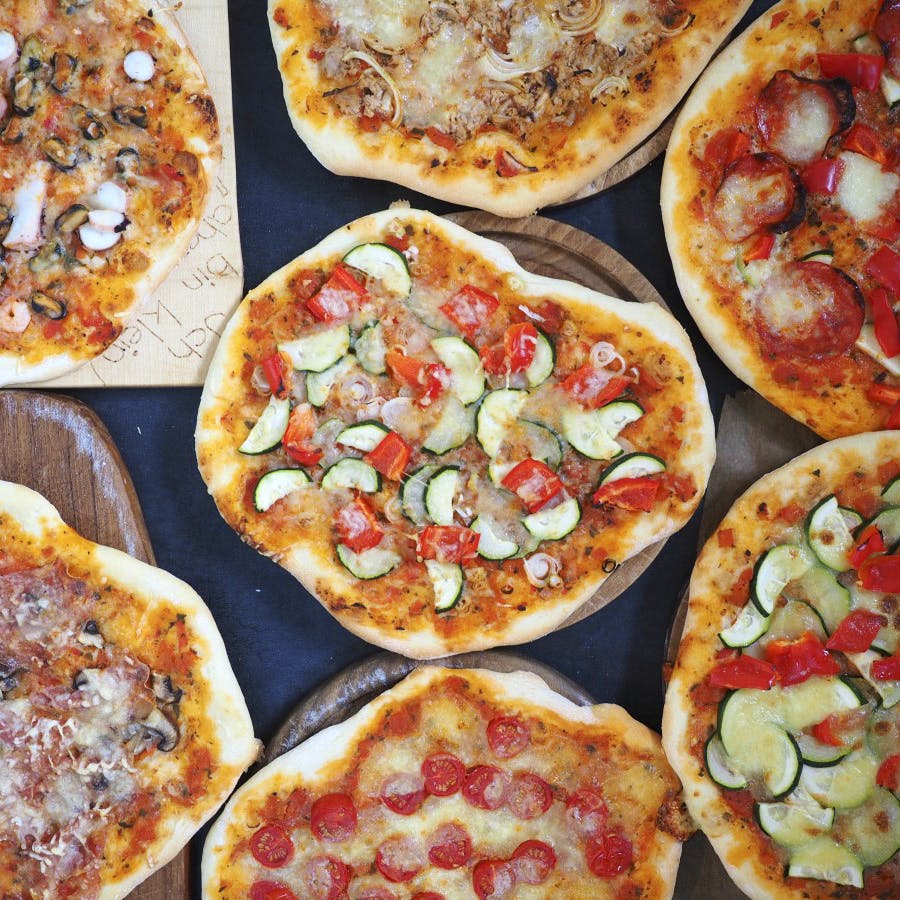 Brigade Road's Getting Its First Trader's Bar And There's Wood-Fired Pizza Too
Sure, you can't bargain for things like you do in Commercial Street, but once Brigade Road's first (apparently) trader bar opens, you'll be bargaining for your favourite tipple at low prices. ByChance, the new bar in Brigade Road is located where the old Koshy's Chaat House used to be and from the looks of it, they have taken over the entire space. The bar hasn't had a full launch but they are open to the public, so expect some teething and first-day jitters. The space is quite well-set up too with high tables all around and a well-stocked bar. From what we know about the menu, it's going to be continental but with wood-fired brick oven outside near the entrance, we know that's what we are trying when they fully open.
Watch this space for more.
Comments