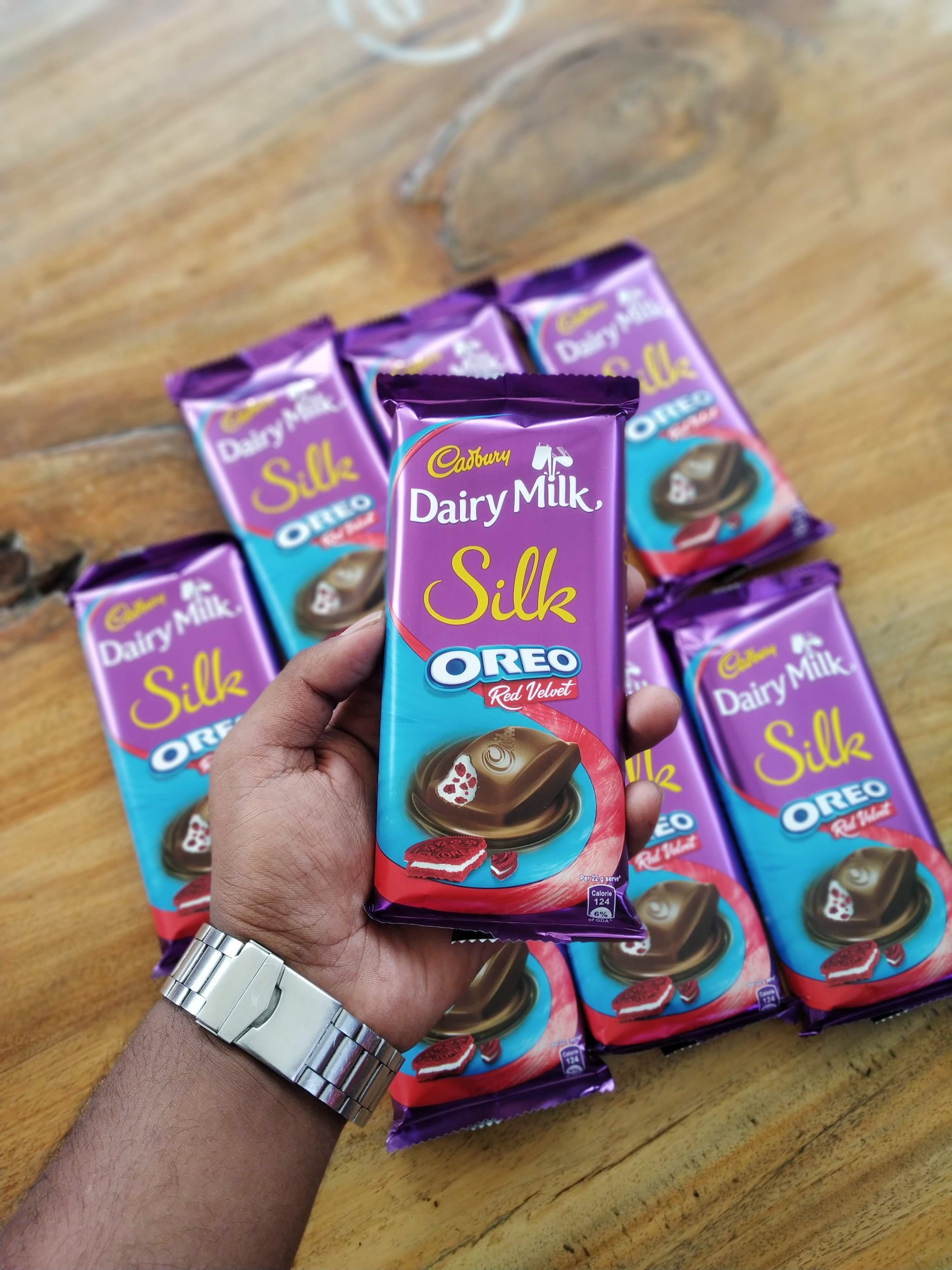 Cadbury's Launched The New Variant Of Silk Which Is Absolutely Outstanding
What Makes It Awesome?
Recently, Cadbury's have launched their new Silk variant called The Silk Oreo Red Velvet. It is made perfectly well as the amount of sweetness is balanced. Red velvet is not sweet and hence that is replicated here. The Oreos made with red velvet is given a rich coat of the silk Chocolate. This is an absolute treat on one's tongue. The launch event comprised of Monica Manchanda launching the chocolate and a masterclass with her where she plates a special dessert using the new Silk Oreo Red Velvet. The event was a hub of many other influencers of Bangalore like Naveen Suresh aka Bangaloreepicure, Karthik M Satish aka Bengalurufoodwalks etc.
Also On Cadbury Dairy Milk
Comments