Looking For Eggless Desserts? We've Found Just The Place In Whitefield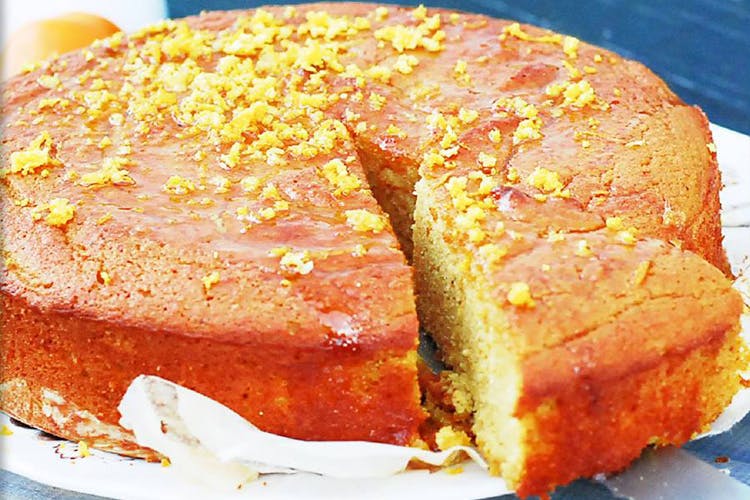 Shortcut
Foodcourt-style Cafesta has opened their new outlet at Ascendas Park Square Mall, Whitefield. And it's as cute as always.
What Is It?
Vegetarians and people craving cakes, pastries, pancakes, waffles — in-short desserts on a no non-veg day, worry not! Cafesta specialises in serving egg-less variants of almost everything you can imagine, and they take much pride in serving these specialities with utmost affection and care.
Who Is It For?
Essentially for everyone, but specifically for those of you who are vegetarian and don't even eat cakes with eggs in them.
What Is The Ambience Like?
The outlet is restricted to simple tables spreading across a closed space as well as open area in the mall.
Must Eat
Nachos Chicken Bellgrande, Brownie Shake, Cheese Garlic Bread, Chocolate pastry, so chocolatey I bet you can never make out it's eggless.
More About The Experience
It's lovely for those who like dessert, and are strict about not eating eggs, this THE place for you. The staff is courteous and kudos to the chef who can single-handedly cooks everything fresh.Undoubtedly, a place worth revisiting.
This post first appeared on My Hunger Tales. Read the entire post here.