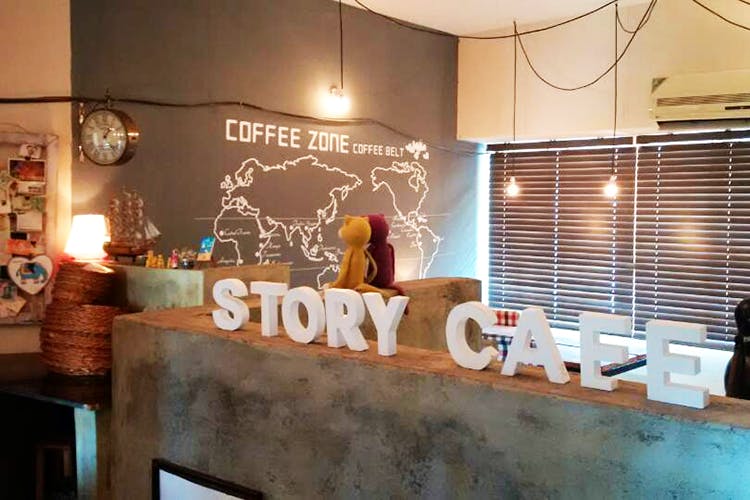 Slurp Up Ramen And Do Your Group Studies At The Chill Cake House Story Cafe
Shortcut
Cake House's cute ambience, decent prices and good food has us going back for more. we are giving the Ramen Combo a thumbs up as a must try here.
Who Is It For?
For those who want to sit and chill at a cafe without having to worry about being driven away once their order gets done.
What's The Ambience Like?
Very laid back and really a chill place to hang out.
Must Eat
The Ramen Combo, which comprises soup, delicious chicken ramen with a choice of drinks such as a lemonade, iced tea or a chilled Americano.
How Was Your Experience?
It's literally a place where you can do group studies but in the company of good food and friends. It's like going to a friend's house hanging out there. The chocolate cake served with a dollop of ice cream is also generous portioned and perfect for dessert. The service is really quick here.
#LBBTip
The cafe is easy to miss as it is located on the road opposite Cream & Stone {5th A main}
Also On Cake House - Story Cafe
Comments