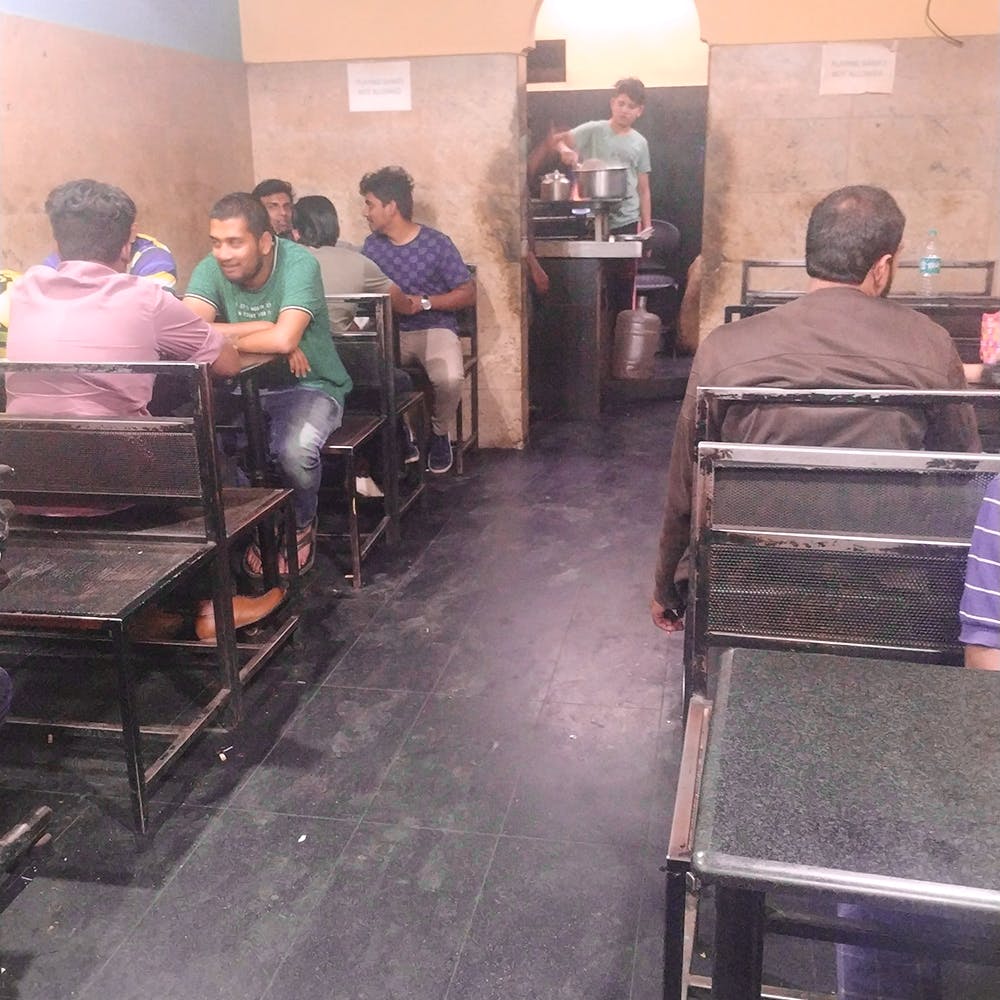 Want A Break? Head To This Irani Cafe In Koramangala For Chai & Snacks
Shortcut
Whether it's time for a chai break or an excuse to catch up with friends, head to Chai Chowk in Koramangala for its teas and snacks.
What Makes It Awesome
Chai Chowk is a hotspot in Koramangala for all chai lovers serving a variety of chai (as is obvious from their name) including basic lemon tea, and classic black ginger tea. To go with it, nibble on snacks including samosas and cupcakes, as well as Hyderabadi specials like onion samosa and khawa naan. Since the vibe at Chai Chowk is like an Irani cafe set out of Old Hyderabad, it's no surprise that regulars consider the tea room their chai-sutta spot. Compared to the fancy breweries and restaurants around, we'd prefer this hole in the wall on the daily.
For something more substantial, the tea room also has a small section that sells desi Chinese favourites like fried rice and gobi manchurian that's worth the price in quantity and taste (in a good way). For dessert, the regulars recommend the kova naan (milk based sweet served as a filling inside thick bread) and Khajur cake. Chai here costs between INR 10 and INR 25. Their snacks and food vary between INR 10 and INR 90. If you're broke and looking for a place to get a quick meal or some nice tea and snacks, give Chai Chowk a shot.

What Could Be Better
Since Chai Chowk attracts a lot of smokers who spend hours here drinking chai and smoking sutta, the ventilation could be better since the tea room gets smoky during the day.
Ask Amrutha a question