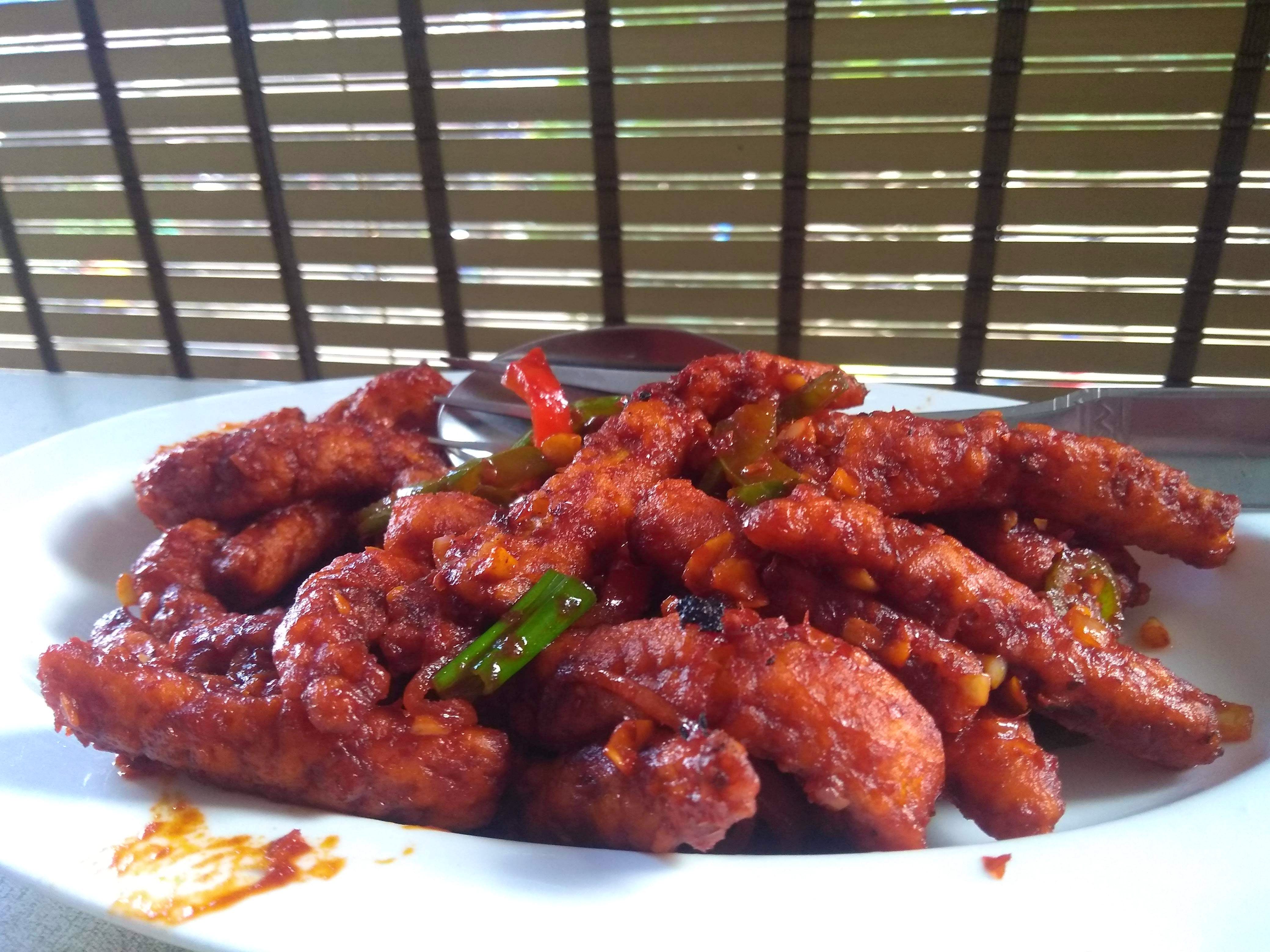 Treat Yourself With Good Chinese Food At Beijing Bites
What Makes It Awesome?
Beijing Bites is a lovely place serving amazing Asian food. We ordered, Lemon pepper soup: This was a clear soup and spicy because of the pepper and if anyone is suffering from throat pain I suggest them, this soup will make wonders. Hunan wonton: Hunan wonton had a lot of veggies and was really a thick. I didn't like it that much because it seemed like I was having a gravy instead of soup. Crispy chilly babycorn: Babycorn was really good and as the name says it was crispy and it was really good. Paneer chilly: The paneer was soft and fresh I really loved it. American chopsey: The noodles weren't fried properly it was like I had raw noodles with sauce and I wasn't satisfied with it Vegetable dumpling Manchurian: It was pretty decent and had a lot of cabbage stuffing. Shanghai fried rice: The fried rice was really yummy
What Could Be Better?
I asked them for desserts but they said due to the repair of the refrigerator they don't have any cold beverages and desserts. The service at this place is really slow.
Best To Go With?
Family, Big Group, Bae, Kids