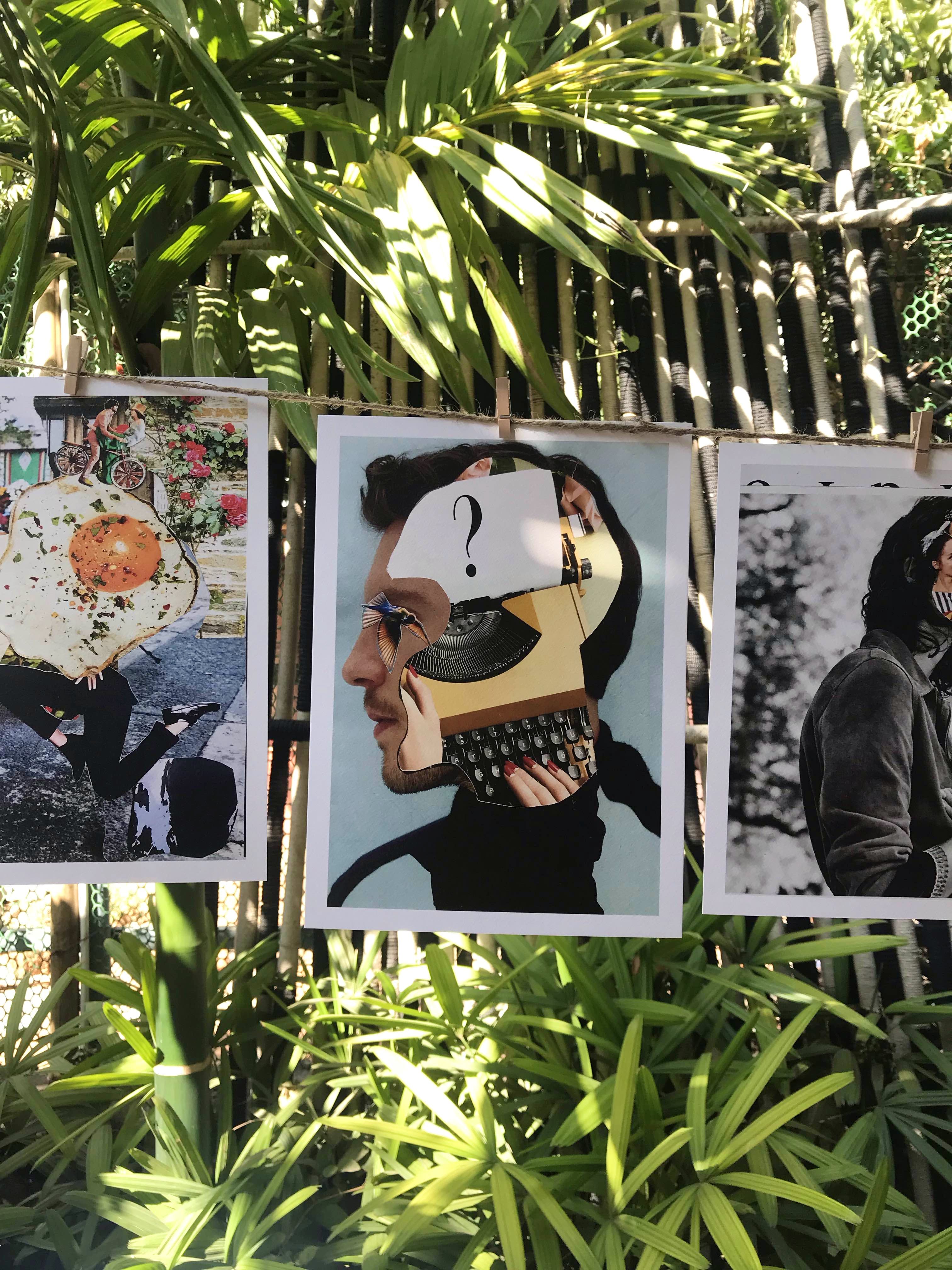 Add Quirk To Your Space With Bookmark Calendars, Prints And Frames From This Collage Artist
What Makes It Awesome
Collagezine By Ayeshwarya Bailoor will change the way you look at photographs, by putting together scraps of paper sourced from newspapers and magazines to make collages. These collages are in turn converted into prints, frames, posters, and my personal favourite, bookmark calendars. A set of 12 bookmarks, each month comes with a very distinctive collage on the front and dates at the back. When the year's over, you can continue using them as bookmarks or re-use them as art prints. Have them framed and make your walls really pop. The art prints follow a particular theme with the scraps of paper coming together to form a story. I particularly like the Francesco Totti mini art print that has been created to tell the story of Il Gladiatore (The Gladiator) with the visual elements showing the Coliseum and Totti wearing a gladiator helmet. The themes are extensive -- you have everything from nature to music and pop-culture to sports -- and you can commission custom orders by sending her a DM on Instagram.
How Much Did It Cost
The mini prints cost INR 50 apiece while original pieces cost INR 700. The bookmark calendars cost INR 450 for a set. Custom orders are subject to the work involved.
More Information
Collagezine By Ayeshwarya Bailoor
Comments