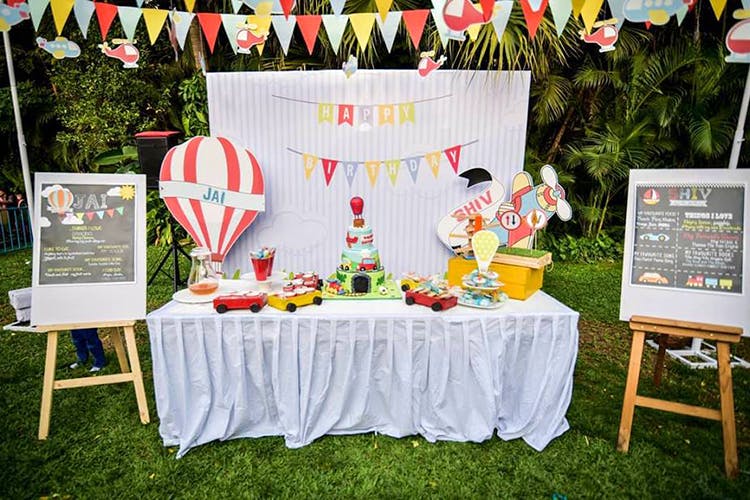 Birthday Shower To Parties, Leave The Decor And Planning To This Fun Styling Company
Shortcut
Leave all the hassle of event management to Colour Pop Decor and their wonderfully curated events. From decor to catering, these folks will quirk up your event just just the way you want!

What Makes It Awesome
A good party is all about the fun, but planning that good party right down to what kind of cupcakes need to be served can be a pretty tedious process. Luckily for you, the new styling and decor management company on the block, Colour Pop Decor (CPD) will take care of all the worries. All you need is to show up for the event that's been customised to your idea and budget. Barely a year old, the folks at CPD has done everything from birthday parties to store launches and baby showers to private dinners.
Everything from the venue (some of their venues include Olive Beach and Taj West End), what kind of props are required for the theme, arranging a photographer and even return gifts are taken care of. Really, all you need to do is show up in your best! If you go over their Instagram page you will see that they have done a themed birthday party where the theme was hot air balloons and cars, so everything from colourful bunting to themed cake was all there. In fact, we felt like we should have crashed the party! They have even done a vintage themed-birthday party with chandeliers and black tie, and an absolutely gorgeous all-white winter themed baby shower too! You now know who to put on speed dial for that grand occasion, right?
Pro-Tip
You can reach out to them via their Instagram page as well.

Comments