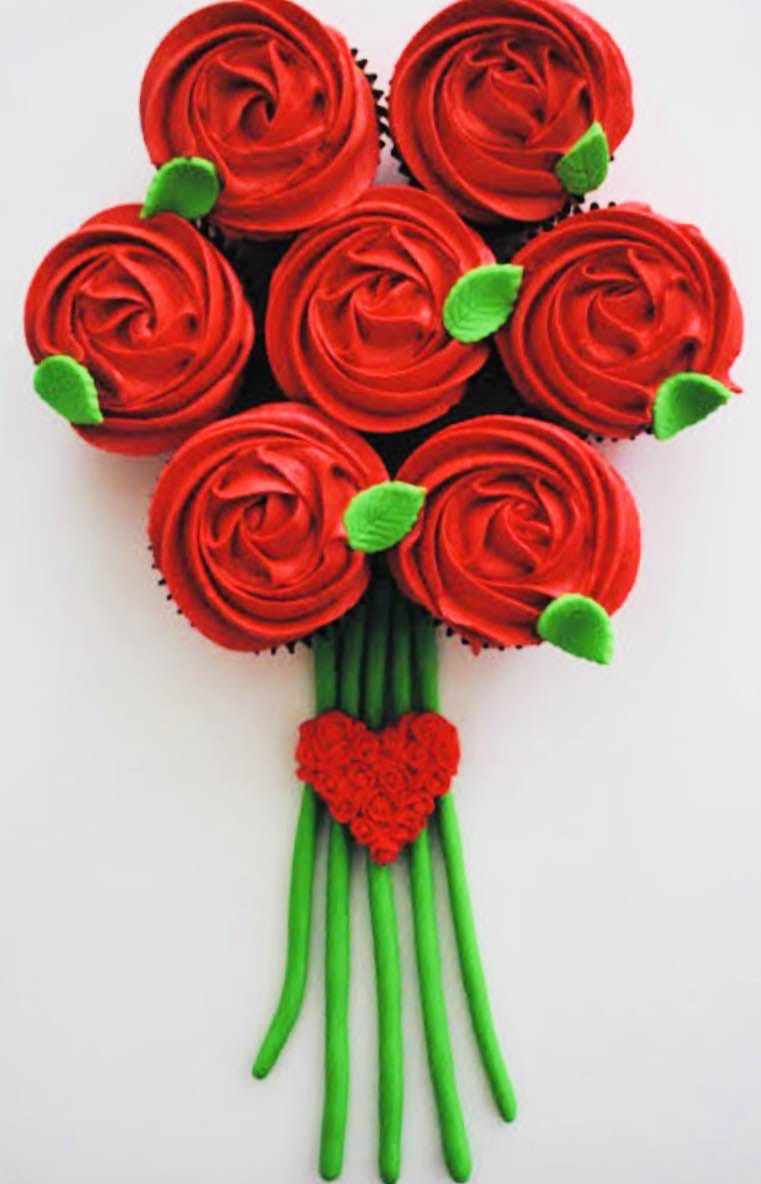 Quirky Edible Bouquets Might Be The Next 'It' Gifts!
What Makes It Awesome?
I loved the new concept that La Saveur by NM has come up with that are these beautiful cupcake Bouquets. It was absolutely delicious and an amazing gift for my loved ones this week. Would highly recommend people to order away from this place!
Comments